Meet LAVA's Engineering Team
By: Adam Swimmer
4 Min Read
July 12, 2023
At LAVA, we design, manufacture, and test all of our products in-house. This is done by our top-tier engineering team, featuring talent from around the world. In their spare time though, the engineers engage in quite a variety of hobbies and extracurricular activities! It's time to get to know our engineering team—read below!
Paul Vail, lead engineer – software development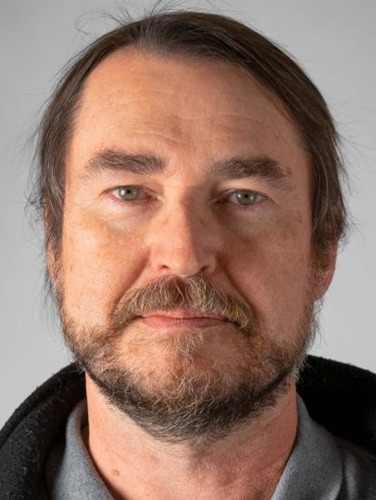 Paul, who joined LAVA in 2010, leads the software/firmware engineering team. His primary responsibility involves spearheading the development and support for LAVA products. With an extensive engineering background, Paul has worked with firmware and software in fields spanning telecommunications, medical, and aerospace, reflecting his proficiency in adapting to diverse technological landscapes.
In his spare time, Paul likes fishing (or just paddling in a canoe if the fish aren't biting), geocaching, hiking, and building electronic gadgets. He also enjoys watching old (sometimes bad) horror and science fiction movies, reading about space exploration, and (or while) sampling any kind of pie.
In fact, Paul believes March 14th (Pi Day) should be a national holiday.
Nils Edenloff, applications engineer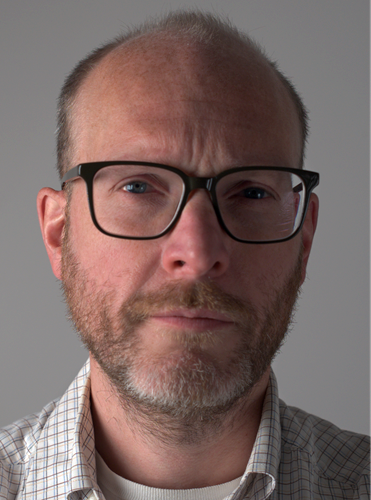 Nils, a valued member of the LAVA team since 2002, serves as the primary liaison between our customers and the company, addressing inquiries or troubleshooting issues related to LAVA products. Because Nils has been at LAVA for such a significant amount of time, he possesses a versatile skill set that extends beyond customer support. From assisting with production duties to lending his butter-smooth voice as the captivating narrator of our YouTube videos, Nils effortlessly fulfills a range of responsibilities within the office.
Outside of office hours, Nils is also a successful musician. He often tours with his band The Rural Alberta Advantage, which has released four albums and one EP. From proudly Canadian manufacturing to proudly Canadian entertaining—our engineers do it all. Check out the band below.
Kyungho Lim, software engineer for embedded systems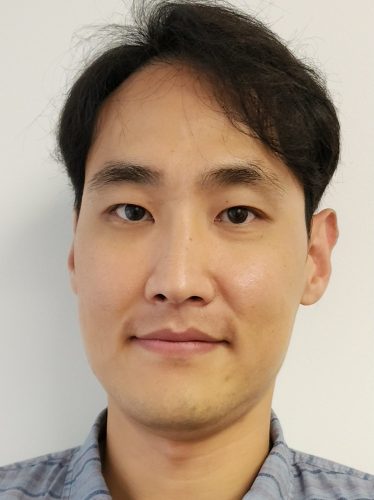 Despite joining LAVA recently in 2022, Kyungho has quickly become an indispensable member of our team. His contributions are multifaceted, encompassing technology research, software development, and software distribution for LAVA products. Kyungho plays a crucial role in ensuring the compatibility of our adapters with various tablets and devices. As Paul elaborated, "he does lots of stuff."
When not working, you can find Kyungho hiking on a trail or unwinding at home in front of the TV. He enjoys watching action titles, thrillers, and mysteries. Language holds no barrier for his viewing preferences; whether in Korean, English, or any other language, as long as the content is interesting, Kyungho eagerly immerses himself in it. In fact, one of his favorite series from the previous year was the German sci-fi masterpiece, Dark.
Oleksandr Paltsev, junior software engineer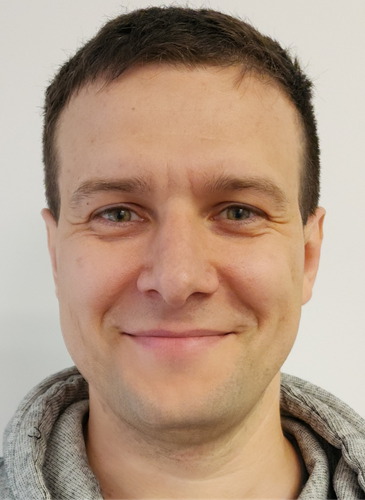 Oleksandr (or Sasha as he prefers) also joined LAVA in 2022. His role within the company revolves around web development, taking charge of designing and maintaining LAVA's diverse websites. Additionally, Sasha showcases his expertise by constructing Windows applications for LAVA products. With his skill set encompassing both web development and application building, Sasha plays a crucial role in the technological advancement of LAVA's digital presence and product ecosystem.
Originally from Ukraine, Sasha initially pursued a career in medicine, studying and practising as a family physician for three years, before deciding to switch careers. Sasha has travelled to 19 countries, among them, his favourite—Belgium, especially the town Bruges with its narrow streets, ancient buildings and captivating water channels. His next travel aspiration is to venture to Peru, where he eagerly anticipates visiting the awe-inspiring Machu Picchu. He also enjoys watching speculative fiction TV series, such as The Last of Us and The Mandalorian.
Roman Wynnyckyj, chief engineer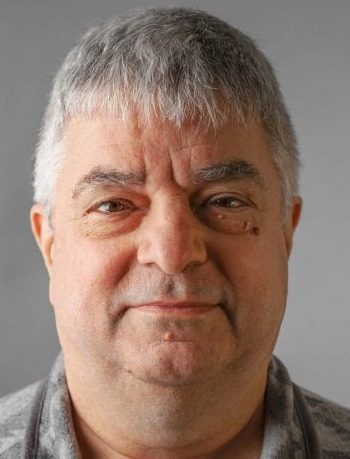 Roman founded LAVA Computer in 1984. In addition to being its president and CEO, he also serves as its chief engineer. He oversees the generation of new product ideas, product roadmap development, product definition, hardware design, PCB layout and design for manufacturing.
Outside of work, Roman likes to stay active. He has pursued various physical activities, such as skydiving, flying airplanes and gliders, SCUBA diving, mountain climbing, skiing, water skiing, and riding motorcycles.
Next up, he might give surfing a go. Or, maybe farming—whichever is more exciting. After all, he did recently buy himself a tractor…
A diverse team
LAVA is a Ukrainian-Canadian company but our engineering team is a diverse group with varied interests. To learn more about the company and what we do check out our website.
Subscribe to LAVA's Newsletter and stay up to date on the latest company news, new product releases, and tech industry insights.