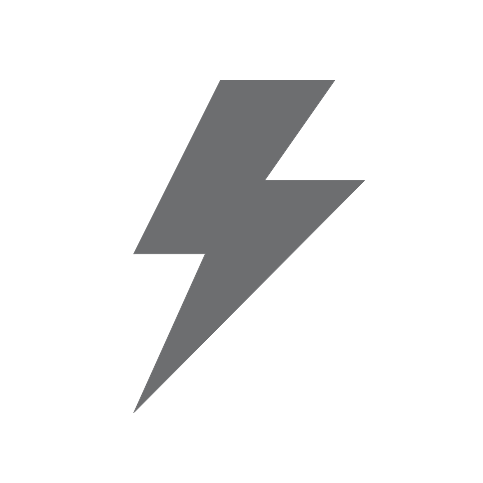 ---
Charge
SimulCharge adapters are available in three power options: Power over Ethernet (PoE), 9-36V DC power and standard 5V DC power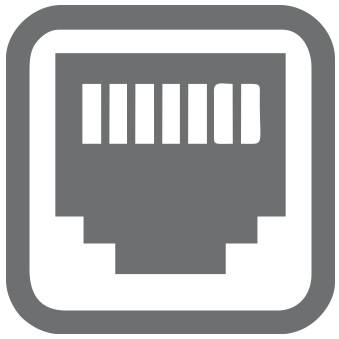 ---
Network
Get access to a reliable wired network connection with one of our PoE or Ethernet adapters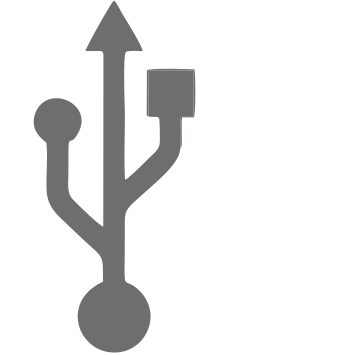 ---
Connect
Connect to multiple USB peripherals, such as scanners, printers and card readers for a full tablet kiosk experience
Featured Product
eSynC P2UE with RBM
---
Powered by Power over Ethernet (PoE), the eSynC P2UE is an Enterprise SimulCharge adapter that provides select USB-C mobile devices with simultaneous charging and access to data. In addition to PoE, it has Ethernet and two USB-A ports for peripherals.
It features LAVA's Network Recovery & Battery Modulation (RBM) technology, which safeguards the mobile device's wired network connection and provides overcharge protection, making it ideal for use in 24/7 applications.
---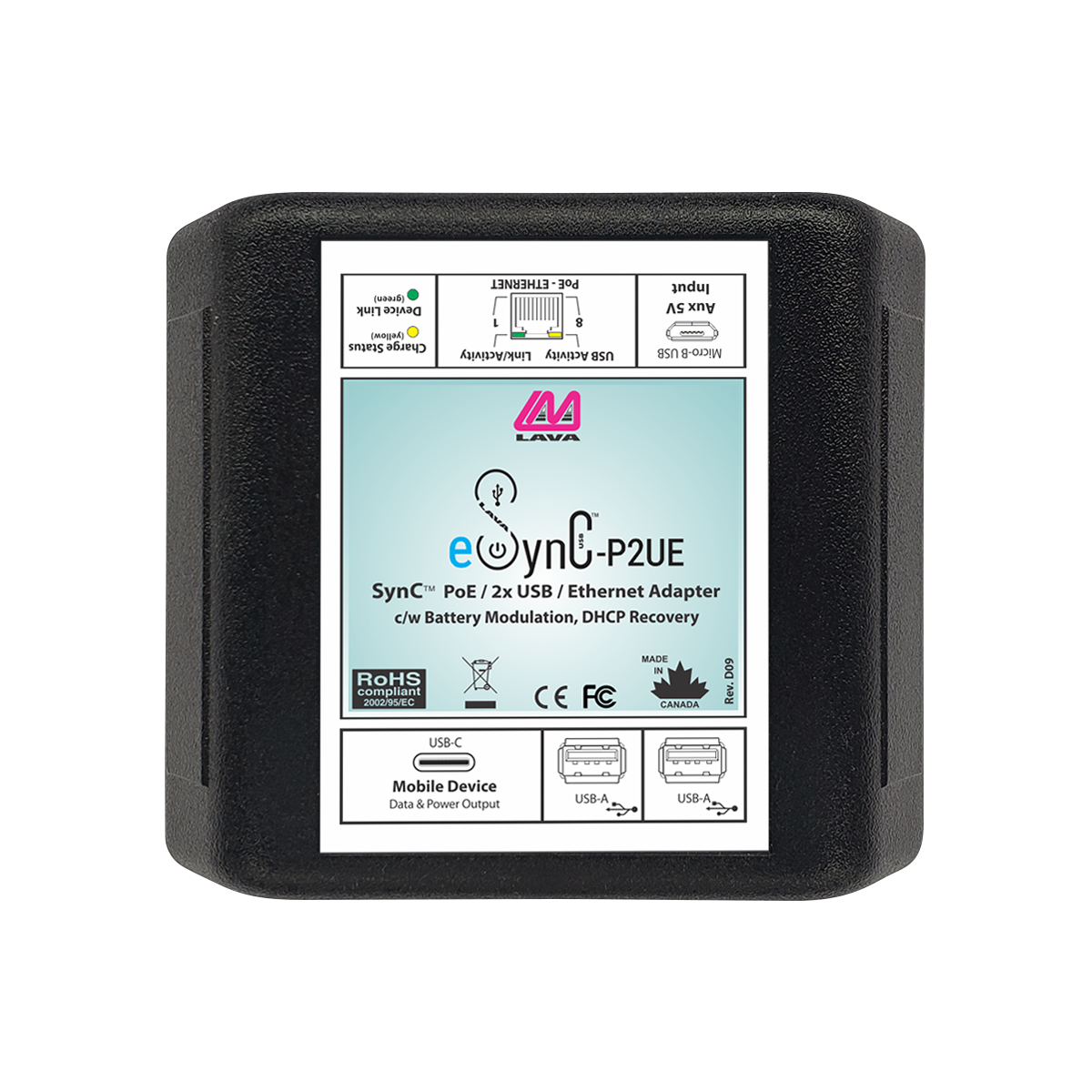 New Product
nSynC-Staging
---
The nSynC-Staging is a special project adapter developed for tablet staging. With this SimulCharge adapter, you can simultaneously charge up to four USB-C mobile devices, while giving them access to a wired Ethernet connection to access software and updates.
The adapter offers an OTG mode to allow mobile devices incompatible with SimulCharge to run on battery power as they access the network connection to download the apps the devices require.
---
Make your mobile device last longer
with Battery Modulation
---
Protect your tablet or smartphone from overcharging and battery bloating, allowing it to run efficenctly 24/7
Explore the differences between LAVA's two forms of Battery Modulation: RBM integrated in our top-tier e Series adapters, and CABM found in our mid-tier plug-and-play u Series adapters
---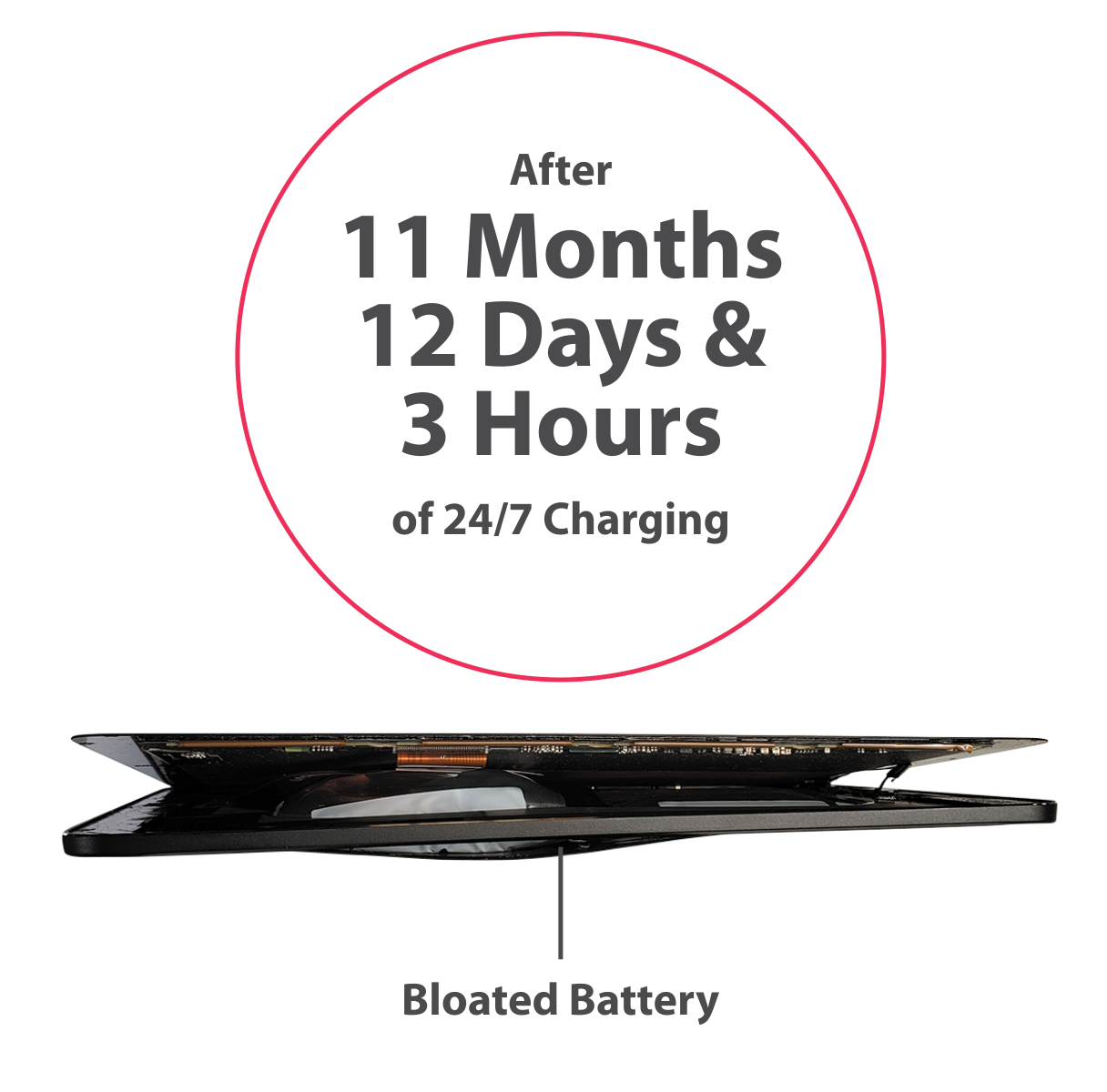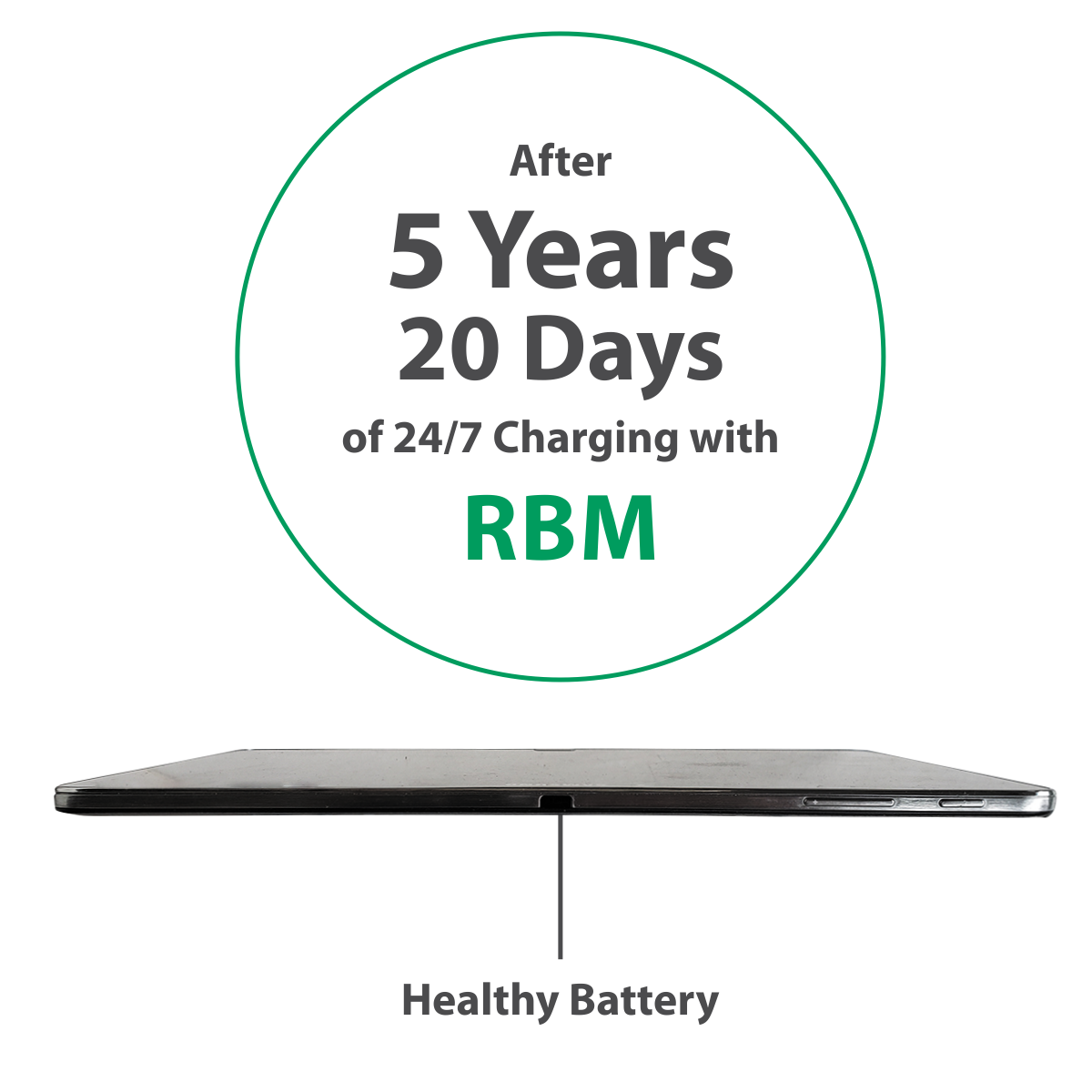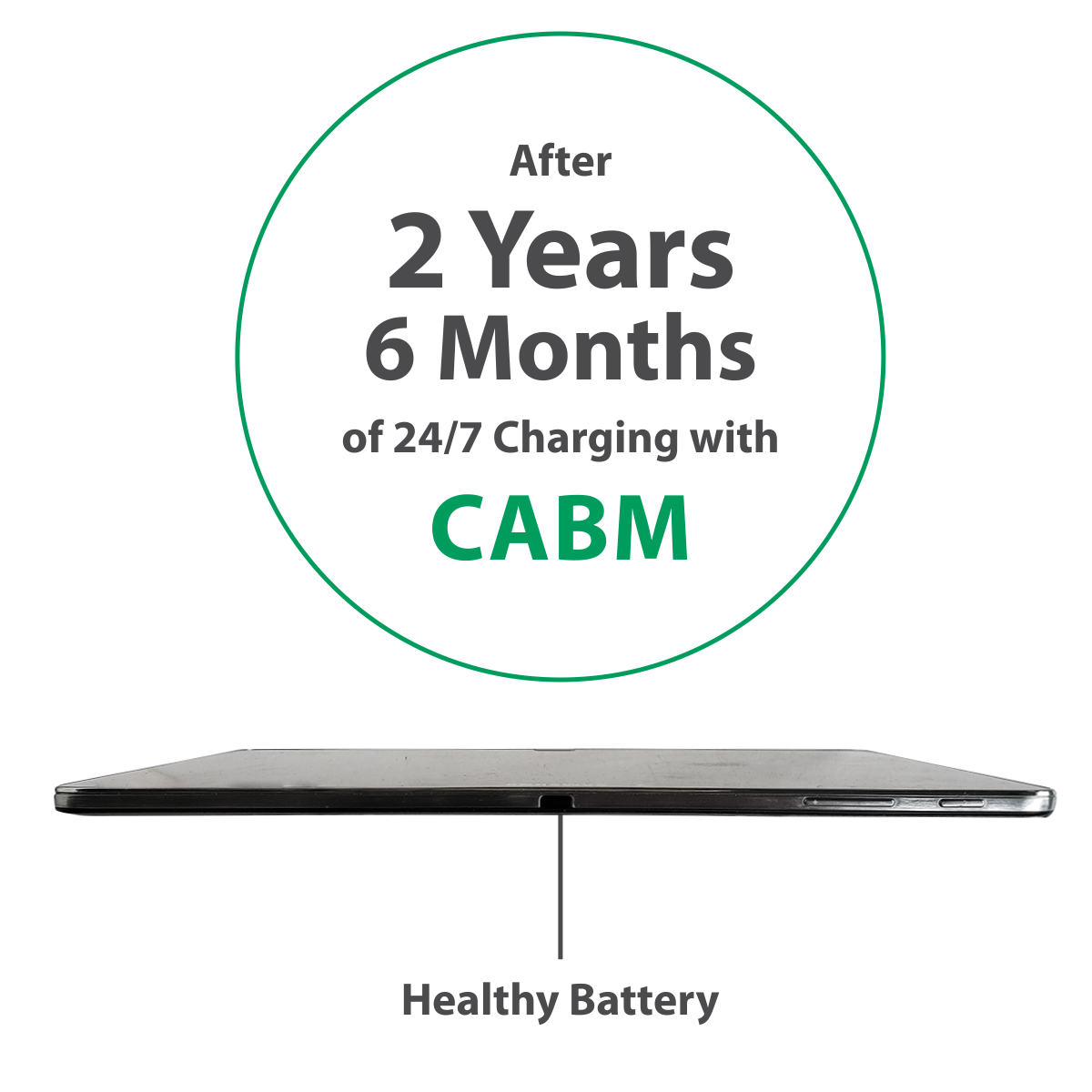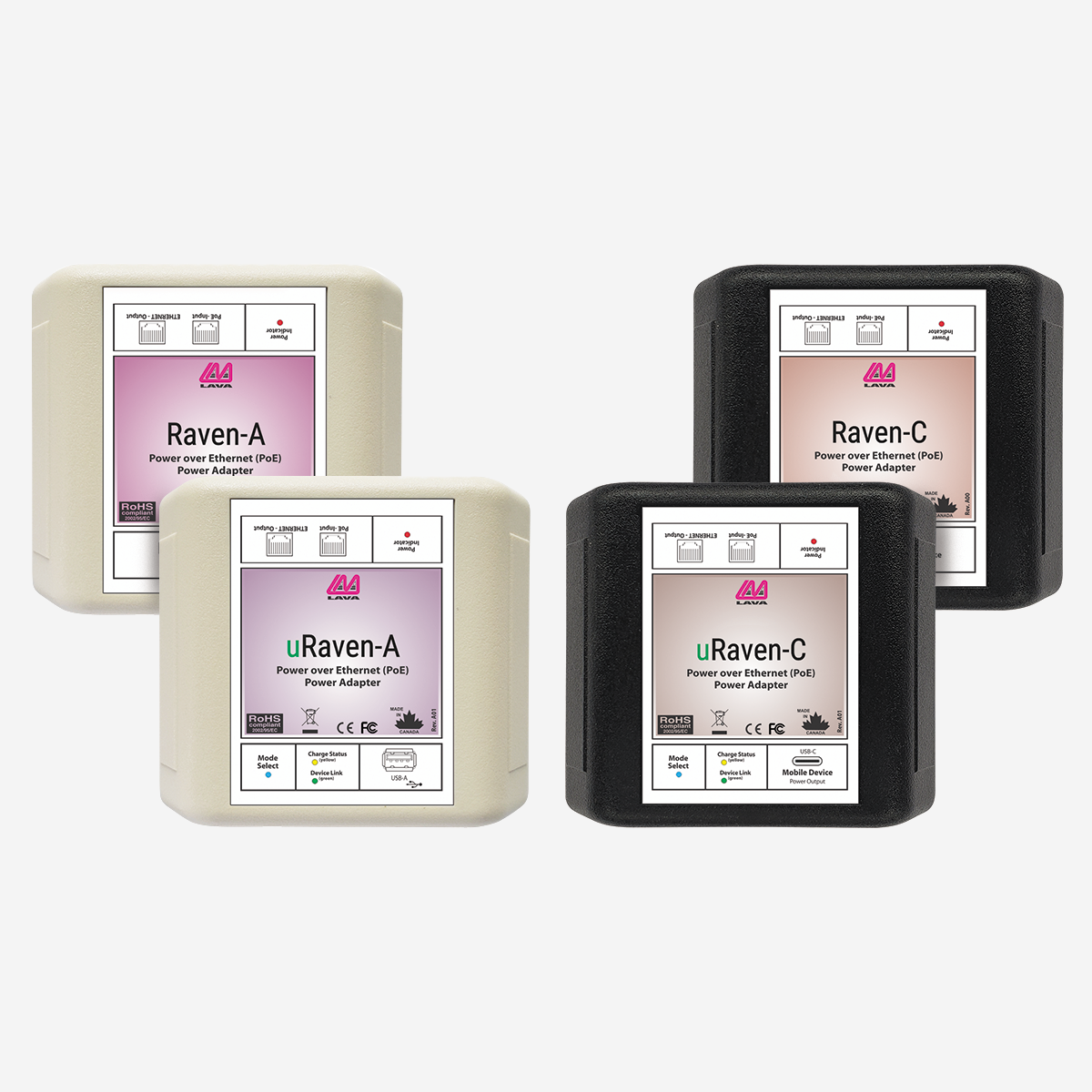 Introducing LAVA's Raven PoE Power Adapters
10 May, 2022
LAVA has unveiled the Raven Series – a new line of Power over Ethernet (PoE) power adapters for tablets, smartphones and other devices that charge over USB...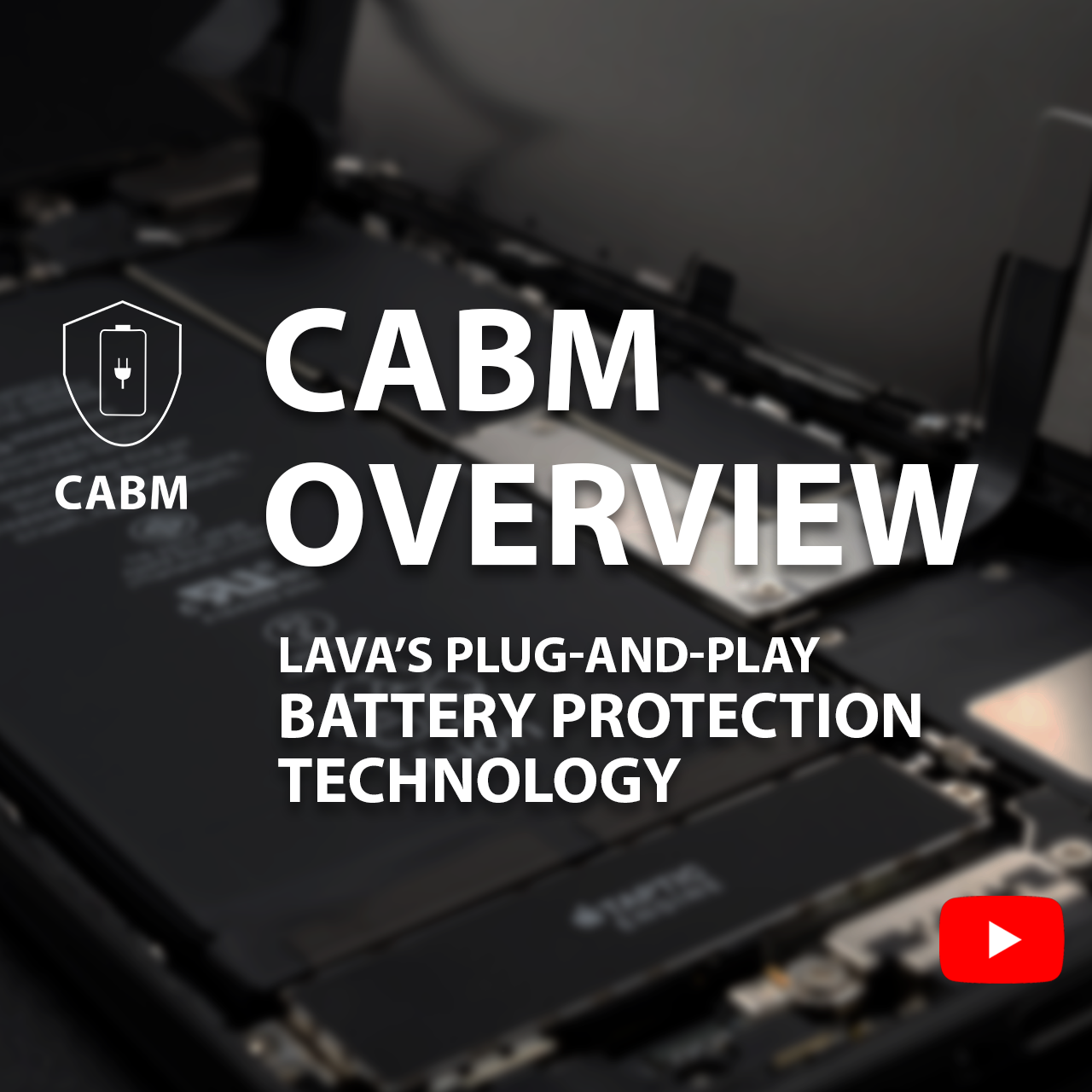 What is Continuously Active Battery Modulation (CABM)
6 May, 2022
LAVA's Continuously Active Battery Modulation (CABM) prevents lithium-ion battery-powered devices from overcharging and battery bloating. ...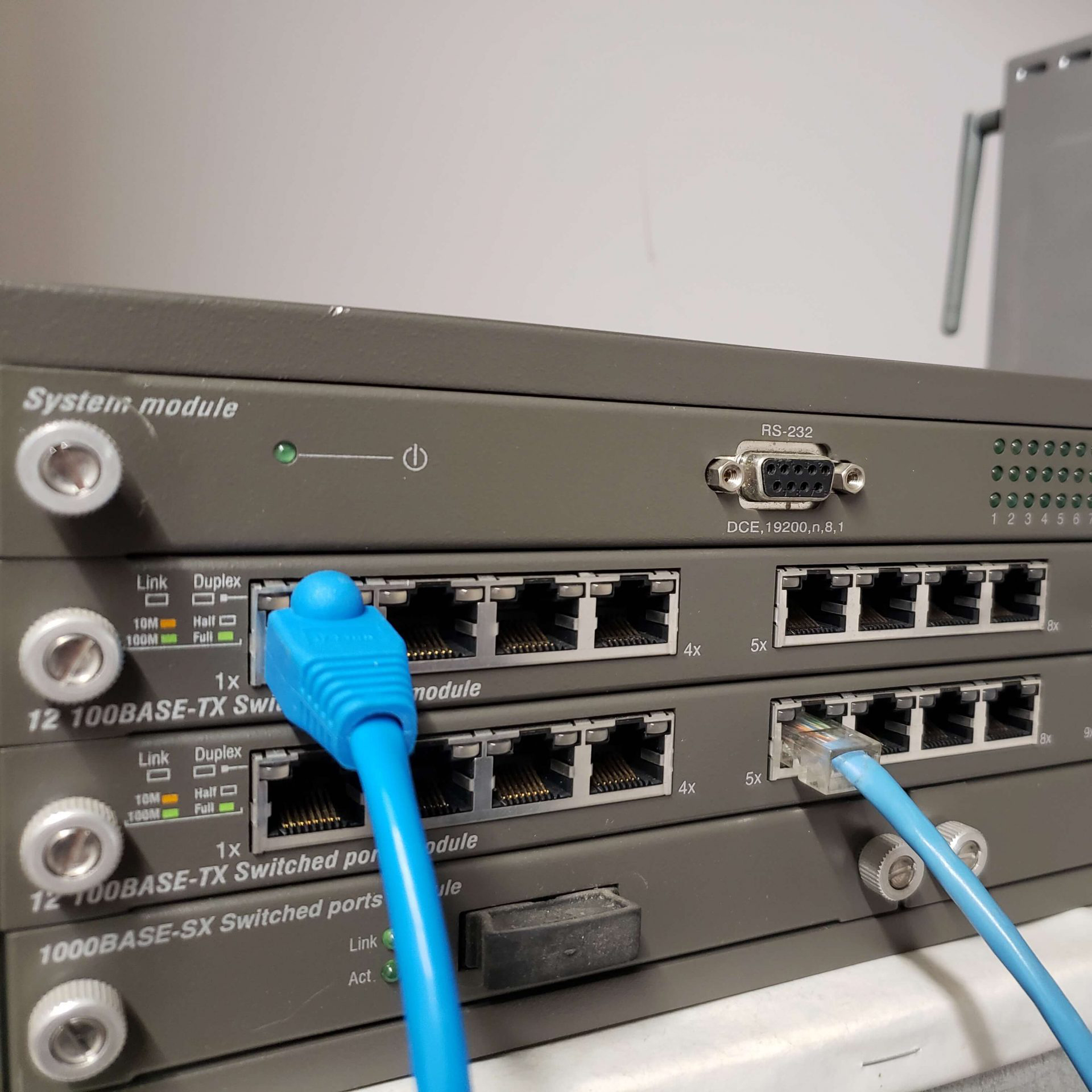 Why We Use Power Over Ethernet (PoE)
24 March, 2021
A challenge that often comes up is that there is a device that would benefit from using a SimulCharge adapter, but it is located nowhere...