Charge-Check now Included with Every Order!
By: Jack Vanden Broek
2 Min Read
9 Apr, 2020
For a limited time, we're including a free Charge-Check with every order to help our customers in these unprecedented times.
WHAT IS THIS?
Charge-Check is an accessory that sits between the mobile USB charger and your phone or tablet. Charge-Check protects the device battery from being trickle charged and/or overcharged by turning on and off your mobile charger current. Stories about swollen mobile phone batteries, the frequent replacement of device batteries, as well a fast-draining smartphone batteries are a thing of past with LAVA's battery protection.
WHY SHOULD I USE IT?
The main function of Charge-Check is to prevent trickle charging of your phone or tablet. Over time trickle charging will damage and degrade your device battery. It will also cause overheating and loss of battery capacity which will lead to more frequent device charging. That's were Charge-Check comes to the rescue with automatic charging control so you can enjoy your mobile device for longer.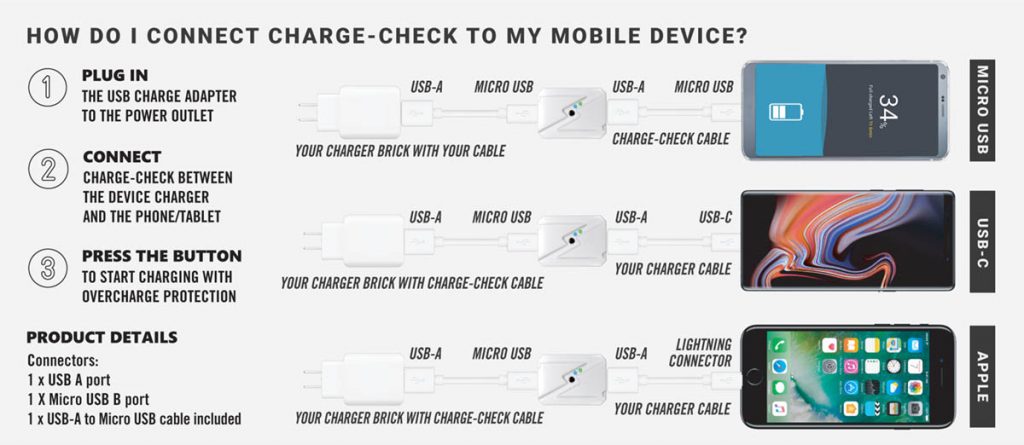 NOT JUST PHONES AND TABLETS
Charge-Check works with any device with a lithium battery charged with a USB charger! And often those devices have no way of indicating when a full charge is reached. Charge-Check monitors and protects these as well.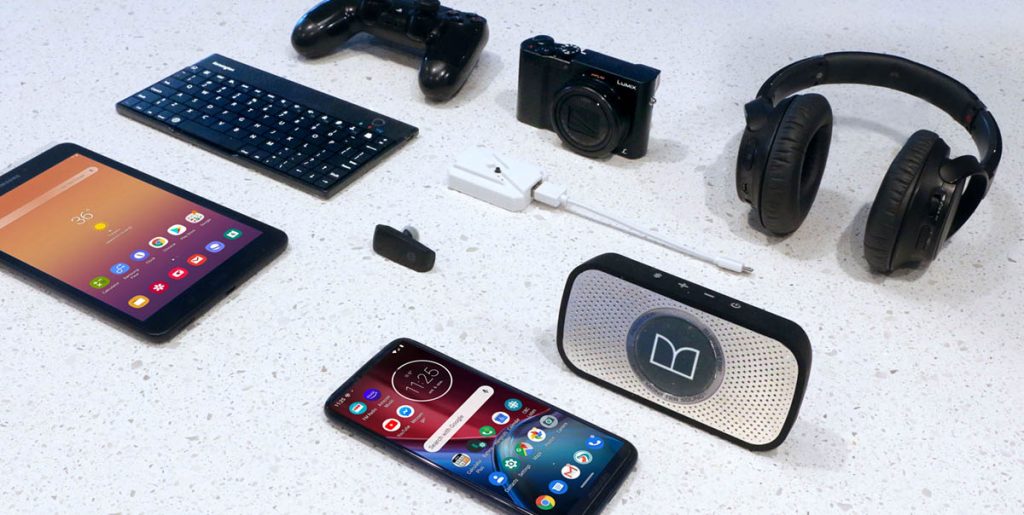 In times like this, we hope you and your mobile device benefit from Charge-Check. With a healthier battery, you'll benefit from increased efficiency and productivity or keeping in touch with families and friends. And a freebie always helps brighten the day!
Learn more about Charge-Check or visit our https://lavalink.com/lavasimulcharge website to see how LAVA can help you with your next tablet kiosk project.