Looking to build a

tablet kiosk?
Avoid common pitfalls with the guidance of a LAVA engineer.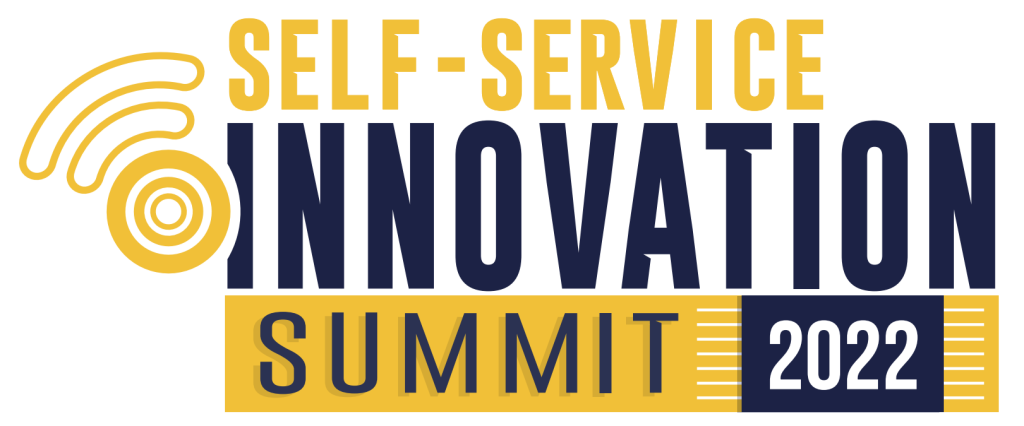 Book a time to chat.
Get a free one-on-one consultation with LAVA's technical sales engineer Rostyk Wynnyckyj and learn how to get started on the right foot.
Power & Data Across

Industries
It's not about providing power. It's about what we power.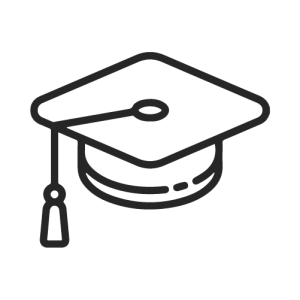 Education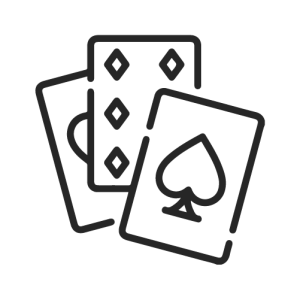 Entertainment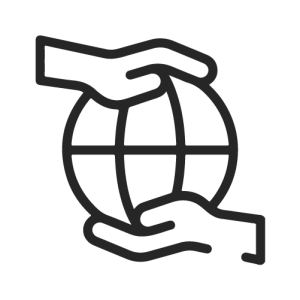 Government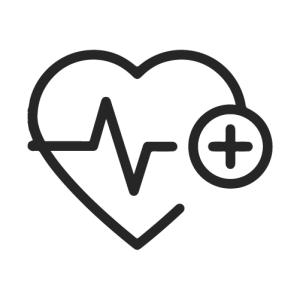 Healthcare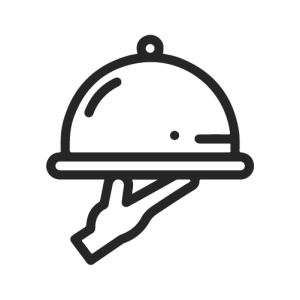 Hospitality