Happy
April Fool's
Day!
Unfortunately, the Wireless Cable is not a real device but LAVA does provide a variety of technology products you might be interested in.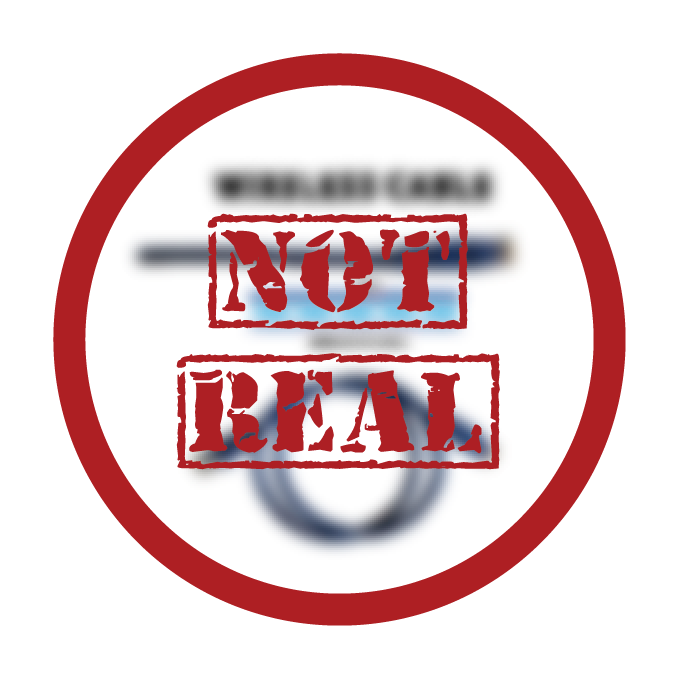 LAVA's

Enterprise SimulCharge adapters

can be used in various tablet kiosk and other mobile device applications.

SimulCharge

provides simultaneous charging and access to data to select USB-C and Micro USB mobile devices and come in various port configurations, including Ethernet and multiple USB-A ports for peripherals. Some of our adapters also feature alternate power options, such as Power over Ethernet and voltage converter technology. Our top-tier e Series (

eSynC

and

eSTS

) adapters also feature

RBM technology

, which includes

Battery Modulation

(to protect the mobile device from overcharging, prolonging its lifespan) and

Network Recovery

(which can recover a network connection after a DHCP dropout).
Known as the

Source for Ports

, LAVA also sells PC components, including

serial

and

parallel

cards and

Ethernet to Serial Converters

, which allows you to remotely access any number of serial ports connected to serial devices.
To find out more about what LAVA product is right for you, check out our

Homepage

for more information or give us a call at 1-800-241-LAVA (5282).