e Series - for Samsung Micro-USB devices
Power & Data Adapters
+ Battery Protection?
Yes, Please.
The SimulCharge e Series is a family of top-tier enterprise adapters that provide mobile devices with simultaneous charge and access to data. For added protection, they feature Network Recovery and Battery Modulation. This helps you get up to five years of optimal performance from your device, even in heavily used 24/7 installations. Software configuration required.
FLEXIBLE
CONFIGURATION
Connect Ethernet and multiple USB peripherals to fit your needs.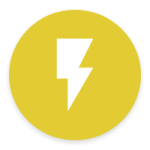 POWERFUL
OPTIONS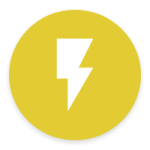 Supply power however it suits you: 5V, 9-36V or Power over Ethernet.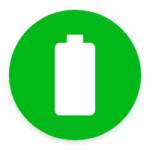 BATTERY
PROTECTION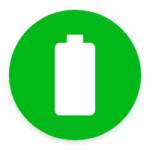 Ensure peak performance with our Network Recovery and robust Battery Modulation technology.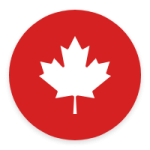 PROUDLY
CANADIAN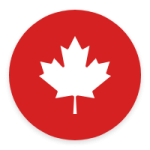 Gain confidence from knowing your electronics were designed and manufactured by our engineers, in-house.
Standard 5 volt Wall Adapters
The standard power option for mobile devices Can be installed up to 6ft (2m) away from power source
Power over Ethernet (PoE) Adapters (up to 328ft)
Up to 10.4 watts over a wired network
Can be installed up to 328ft (100m) away from power source
Long Distance DC (up to 50ft)
Can be installed up to 50ft (15m) away from AC source
Features a Barrel Jack port for a DC power supply
Steps down input between 9-36V to a friendly 5V