Entertainment with LAVA
Powering mobile solutions to care for what matters most
Mobile devices can be implemented into a variety of entertainment kiosks and other applications. From poker room management systems to smart stadium seating, tablets can be used to heighten the entertainment experience. LAVA's adapters are a reliable way to power these installations. Customers can trust us as we design and manufacture all our products in-house. They undergo testing at every stage of the production process to ensure they work properly.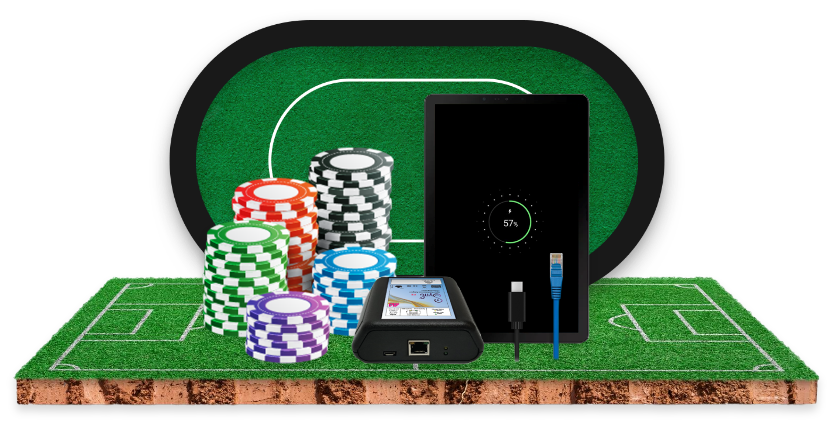 ENTERATAINMENT APPLICATIONS
LAVA SimulCharge adapters are extremely versatile and can be implemented into a number of entertainment applications.

Mobile Charging Stations
Lets customers charge their smartphones or tablets while they are out at a live sports event or concert.
Gambling House Management Systems
Use tablets to broadcast live information to a game server.

Smart Stadium Seating
Connected stadium seating at a game to heighten the experience.
THE LAVA TECHNOLOGY ADVANTAGE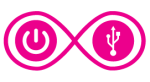 Simultaneous
Power & Data
Charge your tablet while accessing USB/Ethernet data with SimulCharge
Battery Protection
Extend your device's lifespan with our Battery Modulation technology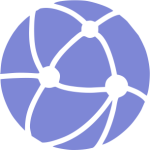 Network Recovery
Make your Ethernet connection more relible with Network Recovery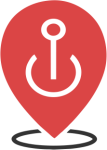 Docking Detect
Docking Detect provides a reliable connection between the adapter and mobile device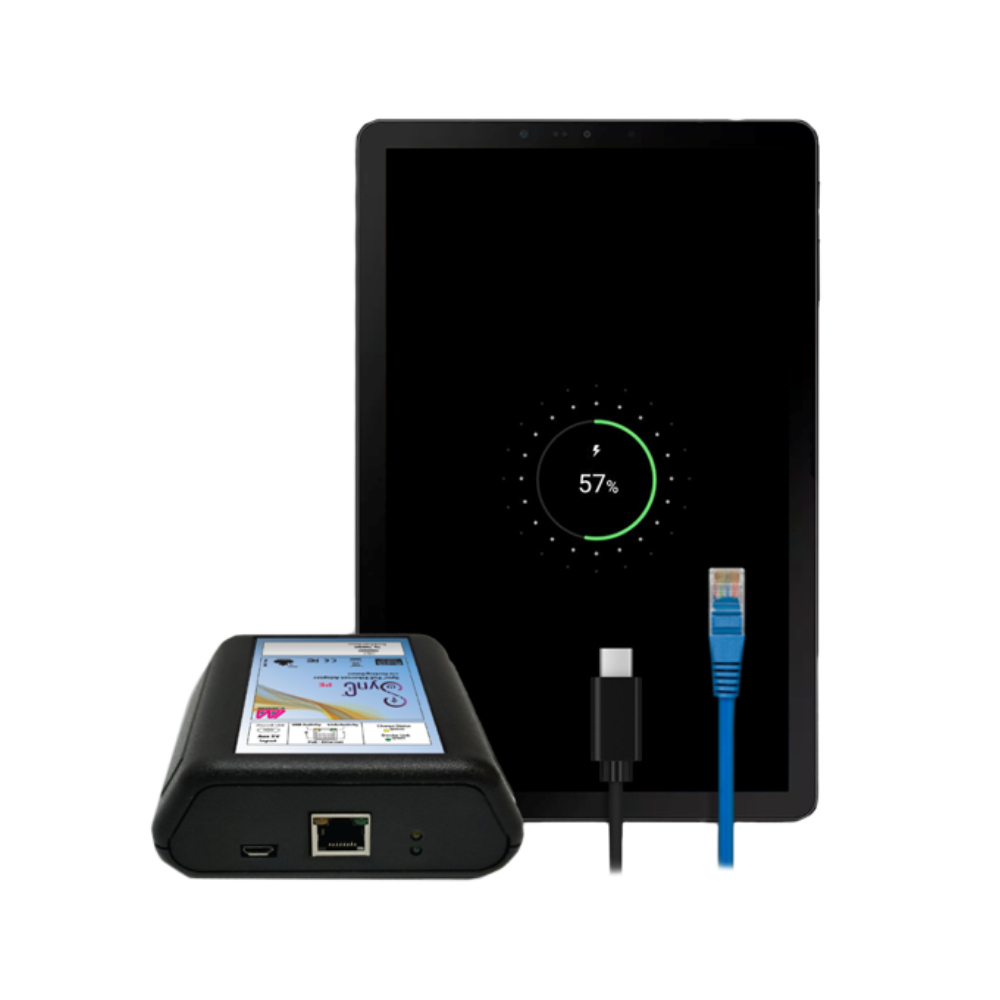 Challenge: Heighten the experience at Dolphins games
Hard Rock Stadium wanted to provide a premium experience for Miami Dolphins fans by giving them control over how they watch the game.
Solution: Stadium mobile PoE charging stations
Hard Rock Stadium offers premium 72 Club Living Room boxes that enhance the visual experience directly from the stadium seat. The boxes feature four oversized seats that recline, up to four private televisions, [...]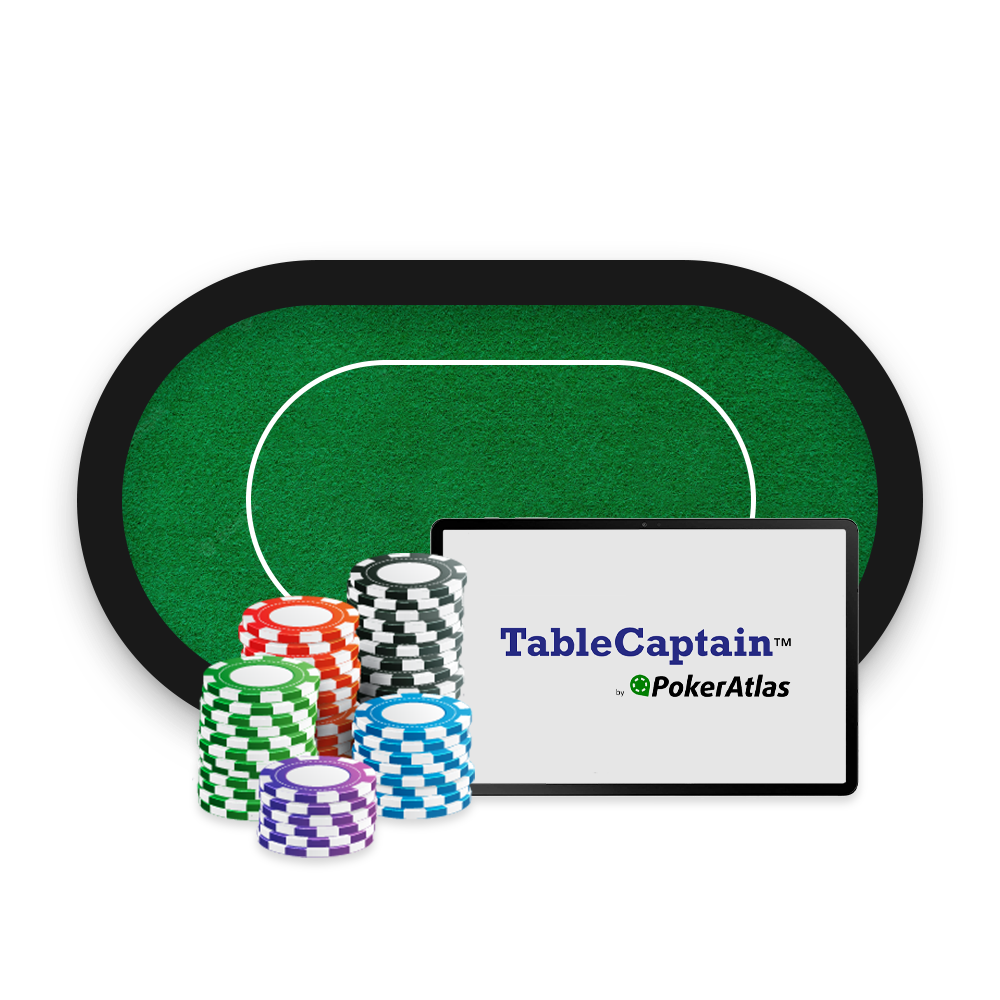 Challenge: Building a high-tech poker room management system
PokerAtlas was seeking a way to build a tablet-based poker room management system that was user-friendly and cost-effective for customer. However, they needed a way to power it and add USB accessories.
Solution: PokerAtlas Table Captain powered by a LAVA adapter
The PokerAtlas TableCaptain simplifies poker room operations, improve players' experience, and can attract more players to the room by broadcasting it live on PokerAtlas, the world's largest network of live poker [...]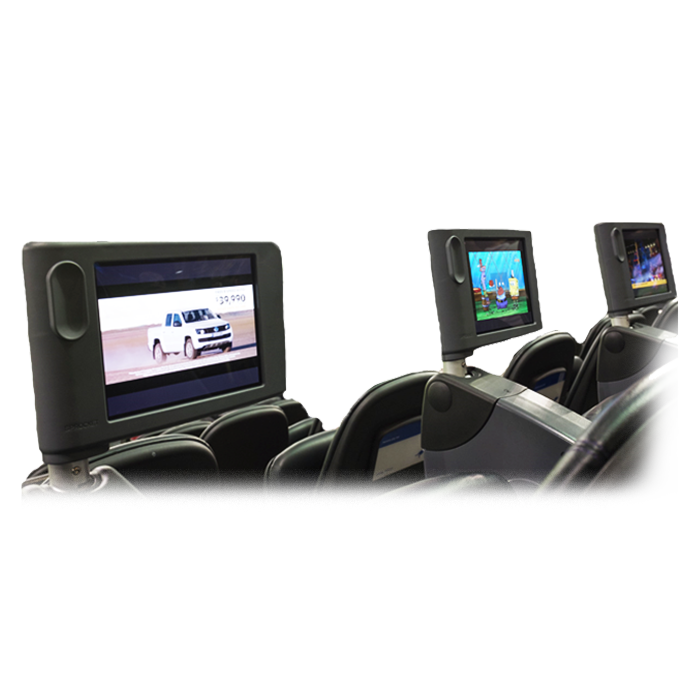 Challenge: Building smart seating for Docklands Stadium
Docklands Stadium (or Marvel Stadium as it's now known) opened in Melbourne, Australia, is a multi-purpose sports and entertainment stadium in Melbourne that is primarily used for Australian rules football. [...]
Solution: Providing IPTV to tablets with LAVA's help
The Smart Seat application takes a number of consumer-grade tablets and integrates them with a system that provides power and network data, to enable Internet Protocol TV (IPTV) streaming to the tablets. LAVA's STS-PE [...]
THE LAVA STORY
Since 1984, LAVA has designed and manufactured industry leading connectivity solutions for PCs and mobile devices.
Our SimulCharge™ technology was first to provide tablets with simultaneous power and data capabilities. Our Battery Modulation technology was also first to offer battery protection, adding years to the life of your device. We build the most robust adapters for tablet installations, but what we really do is expand the capabilities of your device.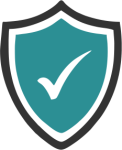 38 Years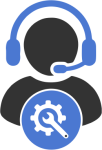 Expert Support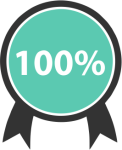 Quality Tested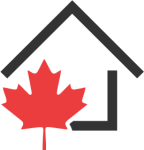 Manufactured in House
OUR PRODUCTS
Check out our lines of SimulCharge adapters that provide more than just powe