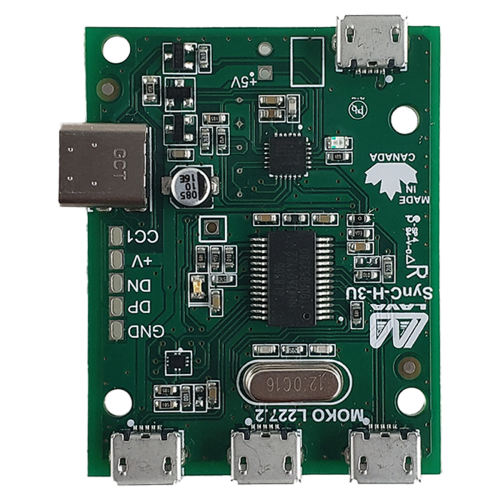 oSynC-3U OTG
Version 3.01
$99.99 / Web Price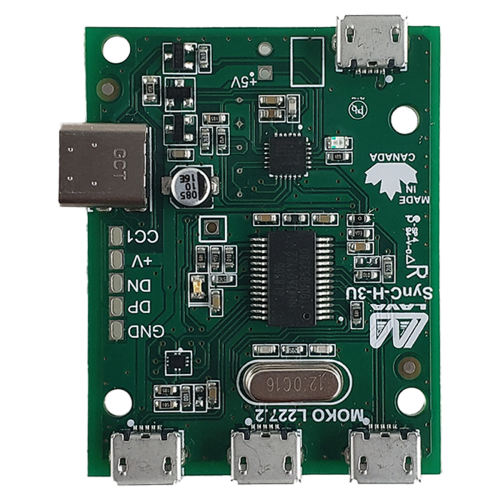 oSynC-3U OTG
Version 3.02
$99.99 / Web Price
A compact board-only adapter, the oSynC-3U OTG enables two modes of operation. In SimulCharge™ mode it allows you to access simultaneous power and data. Alternatively, in OTG mode the adapter will run off the device's own battery. This adapter features three micro USB ports for peripherals as well as Docking Detect and True Dead Battery Mode for built-in reliability. Docking Detect ensures that "greeting" protocols are always correctly executed between the adapter and your tablet. Meanwhile, True Dead Battery Mode allows you to successfully charge your device, even if it's completely depleted of power.
Features & Details
For compatible USB-C devices
Compact (no casing)
Switch between SimulCharge™ and OTG modes
Includes 3x micro USB ports (for peripherals)
True Dead Battery Mode
Docking Detect
Requires micro USB power supply capable of at least 5V, 2A
USB-C to USB-C cable available but not included
To-tablet cable should be no longer than 5ft (1.5m)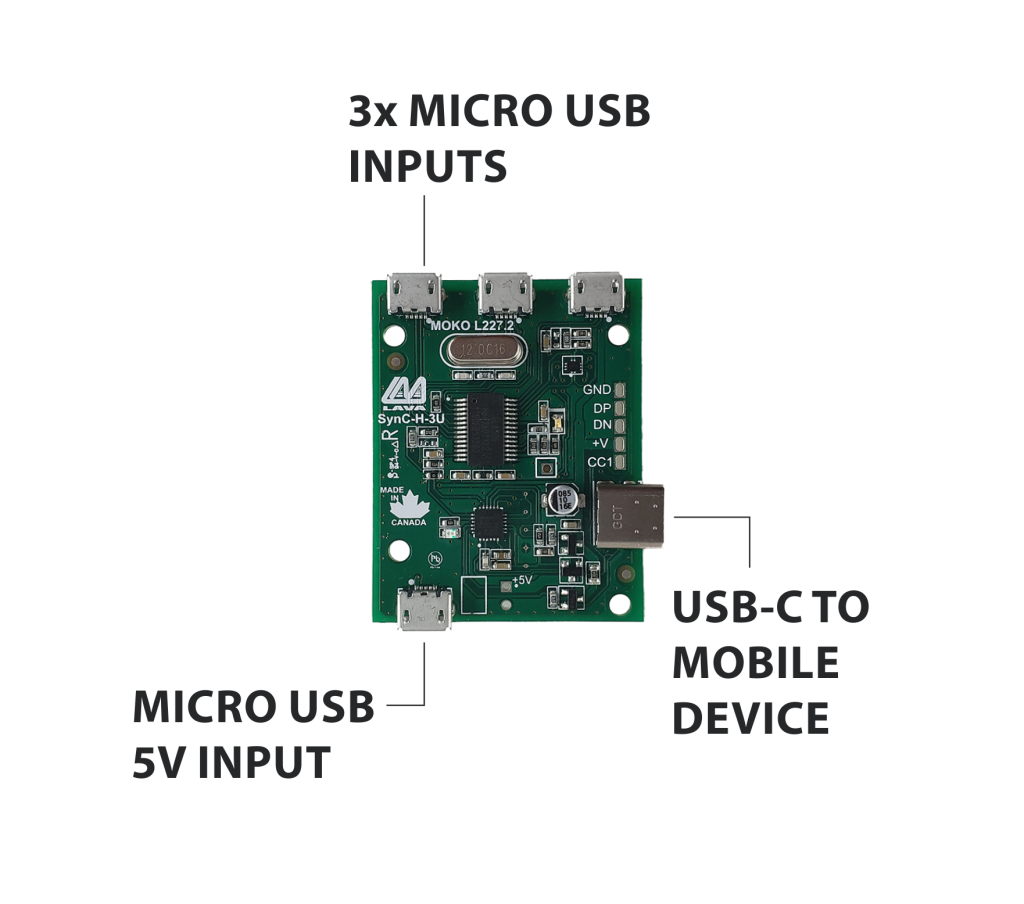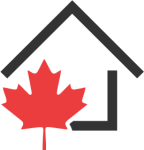 Made in Canada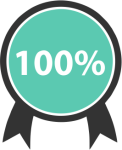 Quality Tested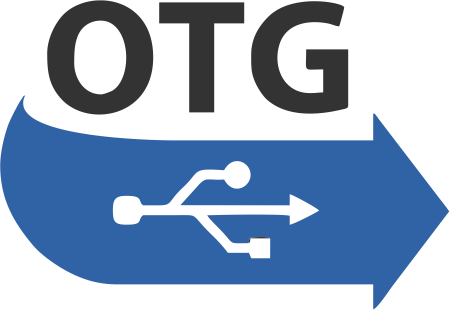 OTG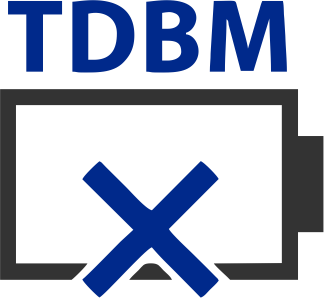 True Dead Battery Mode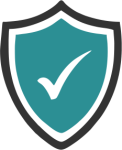 LAVA Limited Warranty
System Requirements
Power Supply:
USB charger/power supply with a micro USB connector. Any regulated 5-volt power supply capable of at least 2 amperes can be used.
Mobile Device: Please refer to the published compatibility list.
Specifications
Cables:
1 x USB-C to USB-C cable (up to 5ft/1.5m)
Note: The cable is not included with the adapter
Ports & Connectors:
3 x Micro USB ports (for USB 2.0 accessories)
1 x USB-C port (to mobile device)
1 x Micro USB Port (power input)
Applications
USE CASES
Pop-Up Retail Kiosk
Portable POS System
Outdoor Festivals
Warehouse Management System
Self-Checkout Kiosk