HOSPITALITY with LAVA
Powering mobile solutions to care for what matters most
Tablet installations are prevalent in the hospitality industry. From restaurants to hotels, there are a variety of applications for mobile devices. However, reliability is key. Customers can trust LAVA devices as we design and manufacture all our products in-house. They are also tested at every stage of the production process to ensure they work properly.
HOSPITALITY APPLICATIONS
LAVA SimulCharge adapters are extremely versatile and can be implemented into a number of hospitality applications.
Point-of-Sale Systems
A mobile POS system can be an excellent solution for digital payments at a store or other business. It takes up less space than a traditional cash register and can provide a quicker checkout.

Hotel Self-Check-In/Out Kiosk
By letting customers check in or out of their hotel rooms through a kiosk, you can both streamline the process and reduce the number of staff needed, saving money.

Digital Signage
These installations can provide information, advertisements or even art to spruce up the locale.

Interactive Menus
Customers can order food and drinks through tablet-based menu kiosks and have their orders sent directly to the kitchen, limiting the need for server staff.

Food Waste-Tracking Kiosks
With the right accessories, tablets can be used to track and prevent food waste.
THE LAVA TECHNOLOGY ADVANTAGE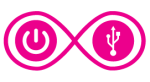 Simultaneous
Power & Data
Charge your tablet while accessing USB/Ethernet data with SimulCharge
Battery Protection
Extend your device's lifespan with our Battery Modulation technology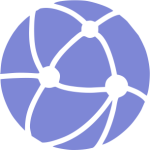 Network Recovery
Make your Ethernet connection more relible with Network Recovery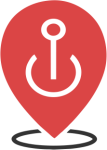 Docking Detect
Docking Detect provides a reliable connection between the adapter and mobile device
Challenge: Creating an ordering system for a robotic bar
Tipsy Robot is the world's first land-based robotic bar. Two robotic arms actually mix the cocktails. When Robotic Innovations co-founder Stephen Mornet came up with the idea for the bar, he wanted to set up digital menus [...]
Solution: Installing tablet-based menu kiosks powered by LAVA adapters
LAVA partnered with the company to build a Samsung tablet-based kiosk in an imageHOLDERS enclosure and featuring a LAVA adapter that provided simultaneous charging and access to data. Customers could order items on the Samsung [...]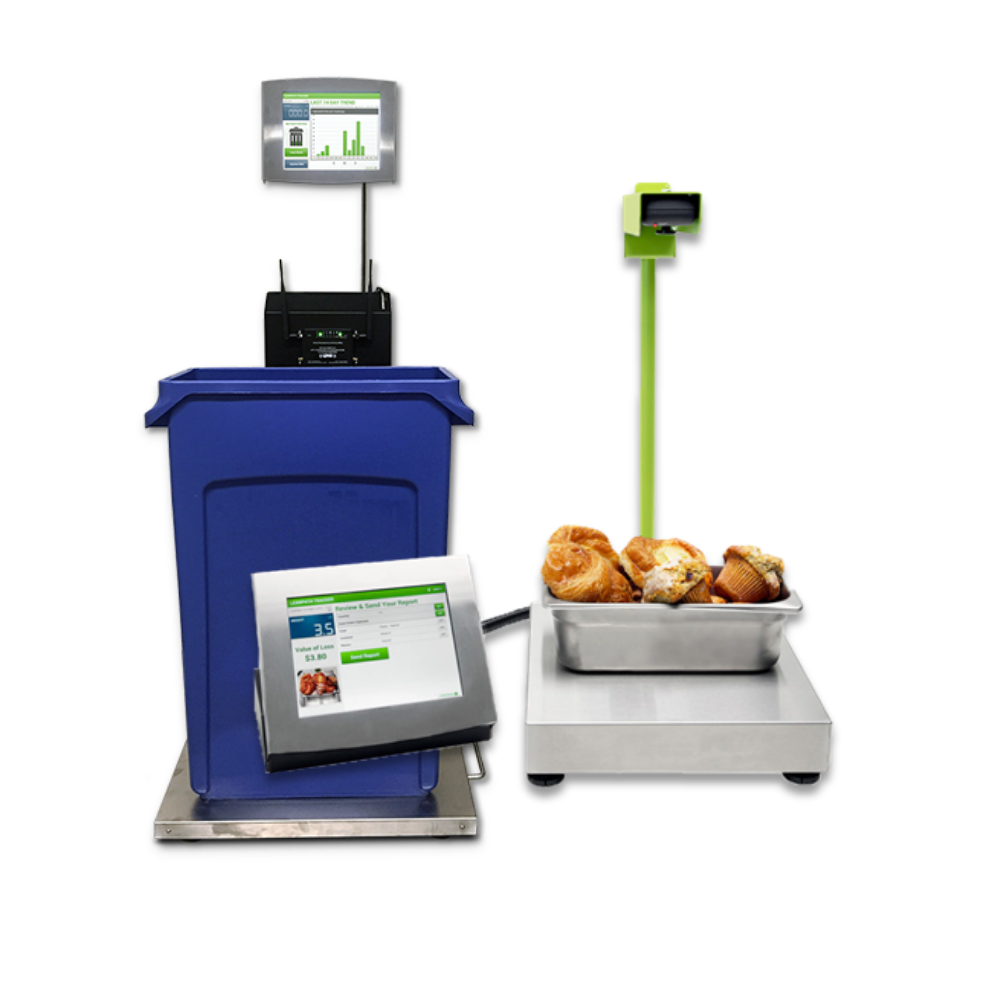 Challenge: Track and prevent food waste
Leanpath was seeking a power solution for a kiosk that could collect food waste data. The goal was to help kitchens, especially restaurant kitchens, reduce the amount of food that needs to be thrown out.
Solution: Build a food waste-tracking terminal with a LAVA adapter
The Leanpath food waste-tracking terminal and floor scale makes food waste prevention solutions available for all food service settings. Leanpath360 is a robust, state-of-the-art food waste-tracking terminal that includes a LAVA SimulChargeTM adapter [...]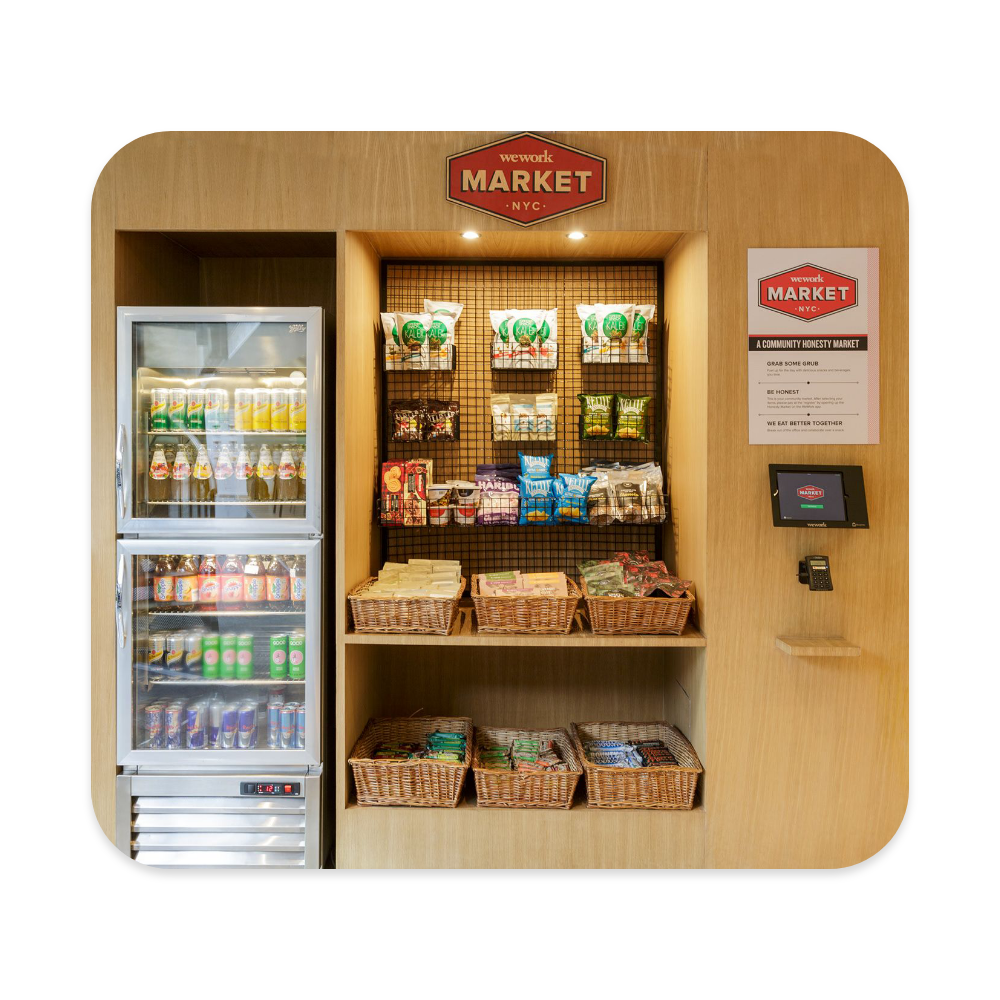 Challenge: Creating a self-service cafeteria for WeWorkers
The co-working space provider WeWork wanted to install food and beverage stands in select locations. The stand would need to be able to allow people to purchase items via mobile payments.
Solution: The Honesty Market powered by a LAVA PoE adapter
The Honesty Market sells various snacks and drink items which can be bought without cash. It features a Samsung tablet, a LAVA Power over Ethernet adapter with two USB ports for accessories, including a scanner. [...]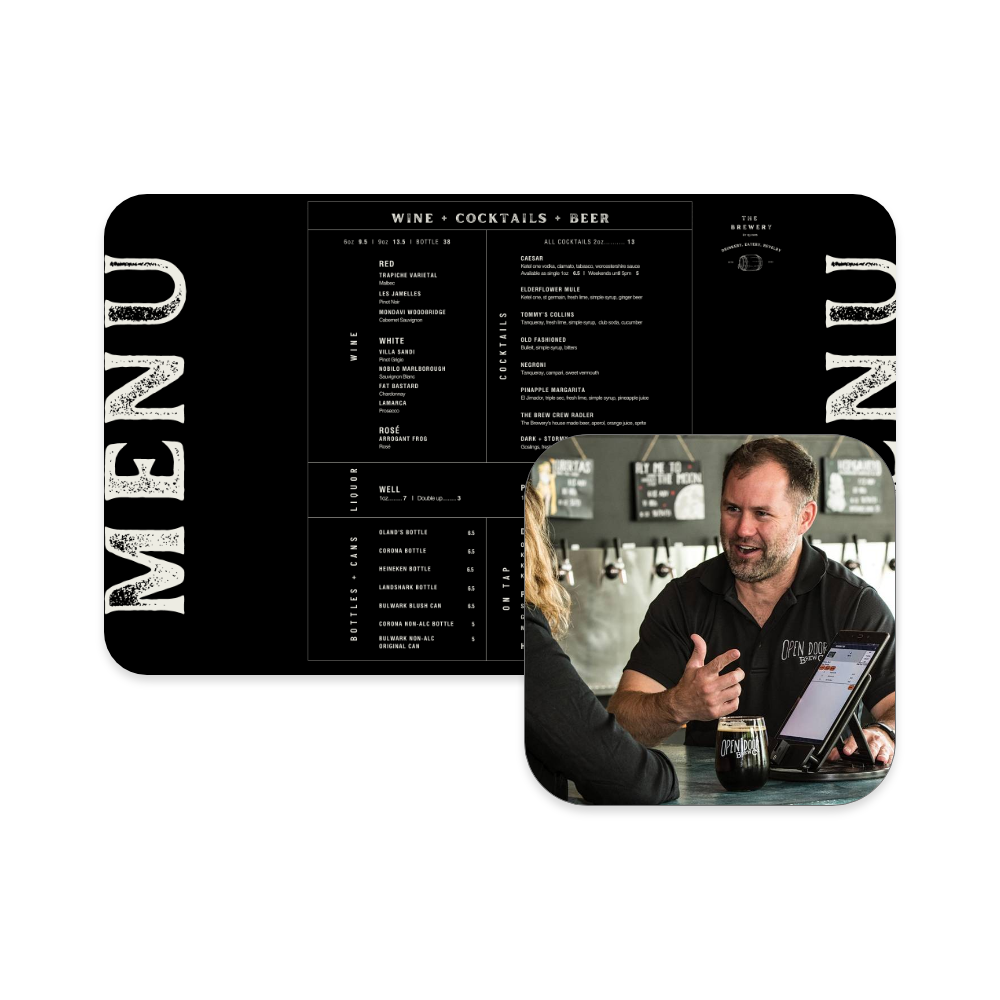 Challenge: Building a POS kiosk for breweries
The Brewery POS Kiosk developed by Arryved offers an all-in-one POS solutions dedicated to breweries. With their user-friendly, cloud-based software and plug-and-play hardware kit, the company has become a leader when it comes to POS [...]
Solution: Add a LAVA adapter for power and data
Using a LAVA SimulChargeTM adapter, the Samsung tablet-based kiosk could charge and access data at the same time. The adapter enables the kiosk to integrate a card reader and Epson printer through a Samsung tablet, for seamless payment processing.
THE LAVA STORY
Since 1984, LAVA has designed and manufactured industry leading connectivity solutions for PCs and mobile devices.
Our SimulCharge™ technology was first to provide tablets with simultaneous power and data capabilities. Our Battery Modulation technology was also first to offer battery protection, adding years to the life of your device. We build the most robust adapters for tablet installations, but what we really do is expand the capabilities of your device.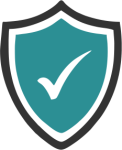 38 Years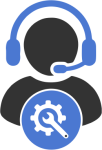 Expert Support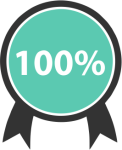 Quality Tested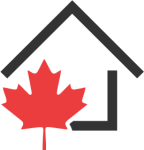 Manufactured in House
OUR PRODUCTS
Check out our lines of SimulCharge adapters that provide more than just powe