Transportation with LAVA
Powering mobile solutions to care for what matters most
Tablet solutions are ideal for transportation initiatives as the entire industry is built around mobility. From taxis to trucking, mobile installations can be implemented in multiple ways. LAVA's adapters are a reliable way to power these installations. Customers can trust us as we design and manufacture all our products in-house. They undergo testing at every stage of the production process to ensure they work properly.
TRANSPORTATION APPLICATIONS
LAVA SimulCharge adapters are extremely versatile and can be implemented into a number of transportation applications.

Taxi Point-of-Sale Systems
A mobile POS system inside taxis, transit and other paid transportation options to allow for fast cashless transactions.

Connected Forklift
Adding a mounted tablet solution to a forklift to increase the efficiency activities, such as supply chain management, RFID-based assets tracking and QA.

Electonic Logging Device Systems
Powering ELDs in trucks to record driving hours and providing access to USB accessories, such as a scanner and printer.

Mobile Charging Stations
Can be incorporated with a dock to ensure your mobile device charges while you're driving or riding a motorcycle.
Digital Dashboard Display
Turning a tablet into a dashboard display in cars that don't have the technology natively.
THE LAVA TECHNOLOGY ADVANTAGE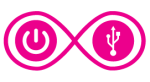 Simultaneous
Power & Data
Charge your tablet while accessing USB/Ethernet data with SimulCharge
Battery Protection
Extend your device's lifespan with our Battery Modulation technology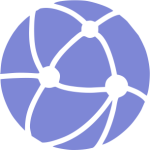 Network Recovery
Make your Ethernet connection more relible with Network Recovery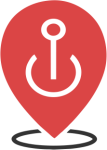 Docking Detect
Docking Detect provides a reliable connection between the adapter and mobile device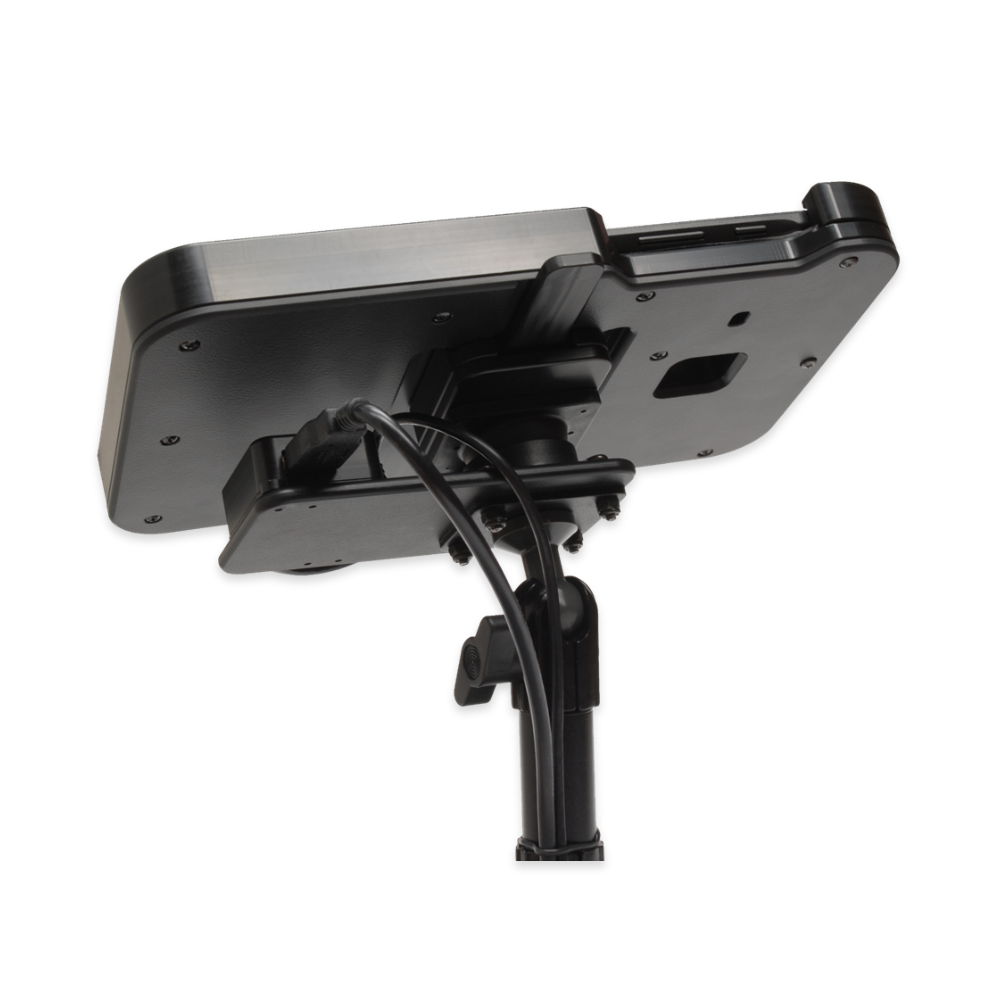 Challenge: Transforming Samsung tablets into POS systems for taxis
While there are a variety of hardware and software options when managing tablets for in-vehicle taxi POS solutions, few can match a LAVA adapter's ability to act as a hub allowing simultaneous power and data transfer as plug-and-play [...]
Solution: LAVA's taxi POS solution
Our taxi POS application enables a variety of different micro USB and USB-C-based Samsung tablets. With a ProClip enclosure to secure the tablet, an exceptionally strong mechanical mounting interface allows device deployment [...]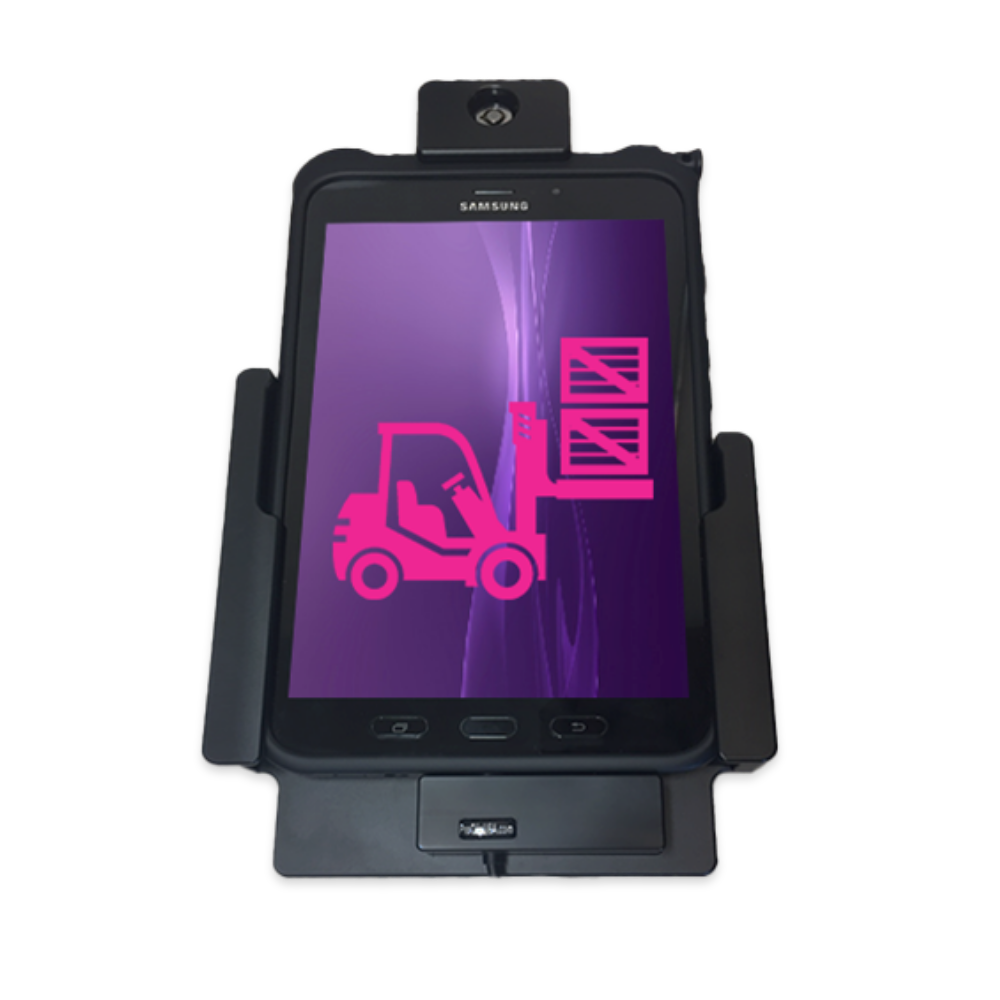 Challenge: Streamlining productivity and efficiency in warehouses
The traditional stationary and inflexible computers used to power warehouse forklifts are becoming a thing of the past. Mobile technologies are overtaking warehouses and manufacturing facilities; quite simply they are easy to use [...]
Solution: Mobile forklift solution that expands functionality as you grow
LAVA's connected forklift application offers a vibration-resistant Samsung Tab Active 2 solution that can be mounted directly to the forklift, power the device via the fork truck battery (optional), and connect up to 3 USB accessories, such as [...]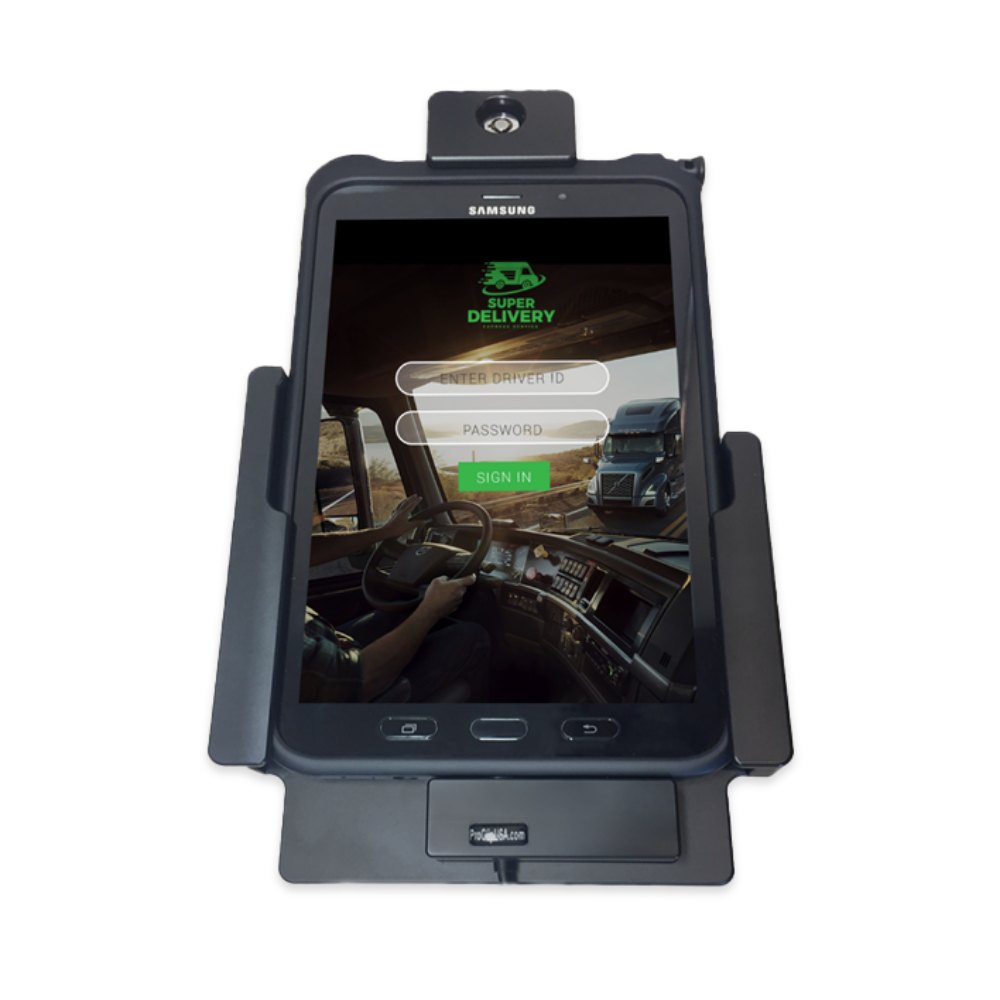 Challenge: Providing ELD tablets for fleets
In the struggle for truck driver retention, and leveraging affordable fleet ELDs, fleet managers are adopting mobile devices to stay compliant with the Federal Motor Carrier Safety Administration mandate that took effect in 2017. However, for increased functionality, an adapter is needed.
Solution: LAVA's ELD setup with Samsung tablet and Proclip mount
LAVA adapters are an add-on technology to the Samsung tablet vehicle-tracking solution. They include the necessary telematics hardwired connectivity while powering up the tablet and extending its functionality with additional ports to integrate USB [...]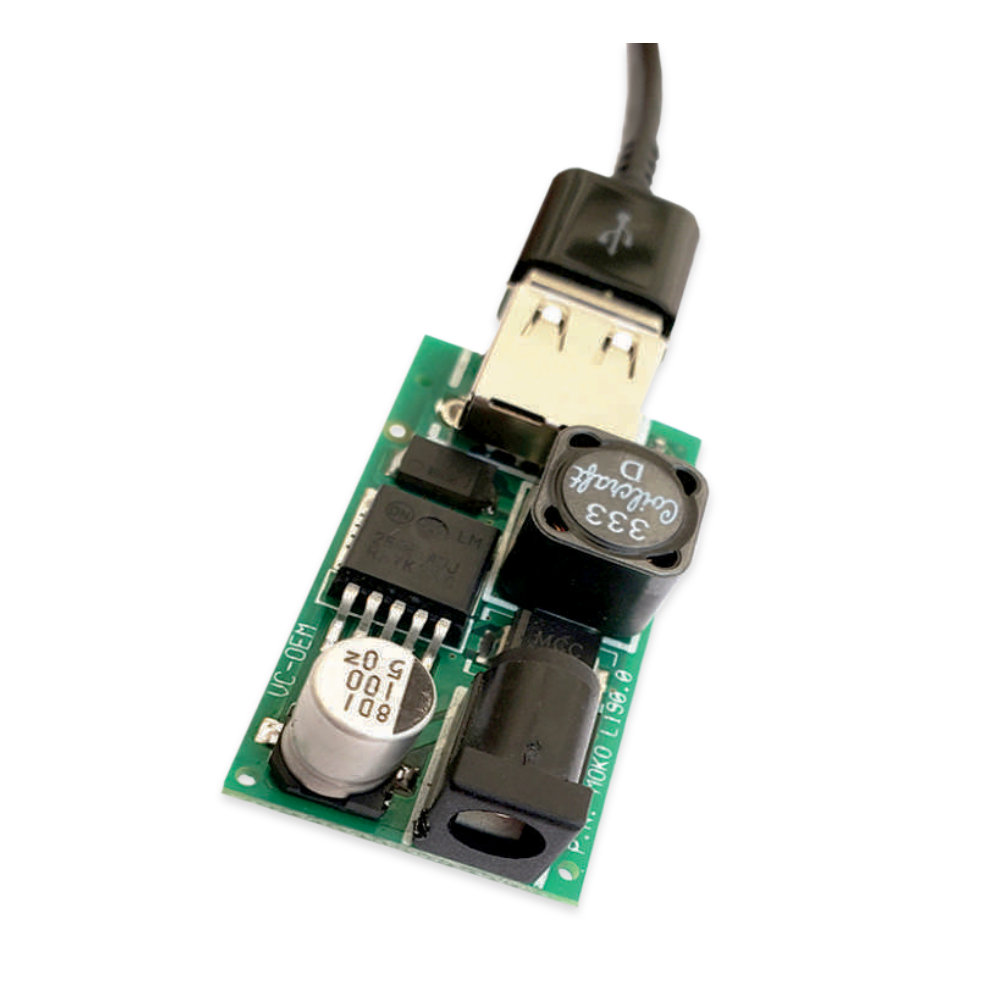 Challenge: Charging smartphone while riding
Many struggle with keeping their phones charged while on-the-go, especially when riding a motorcycle where unlike a car, there usually isn't a cigarette lighter or USB port that can be used for charging.
Solution: Ride with the VC-OEM
The VC-OEM charges your smartphone straight from your motorcycle, with no separate battery packs or charging breaks required. The only additional requirement for this system is a single mobile device mount, placed on the motorcycle [...]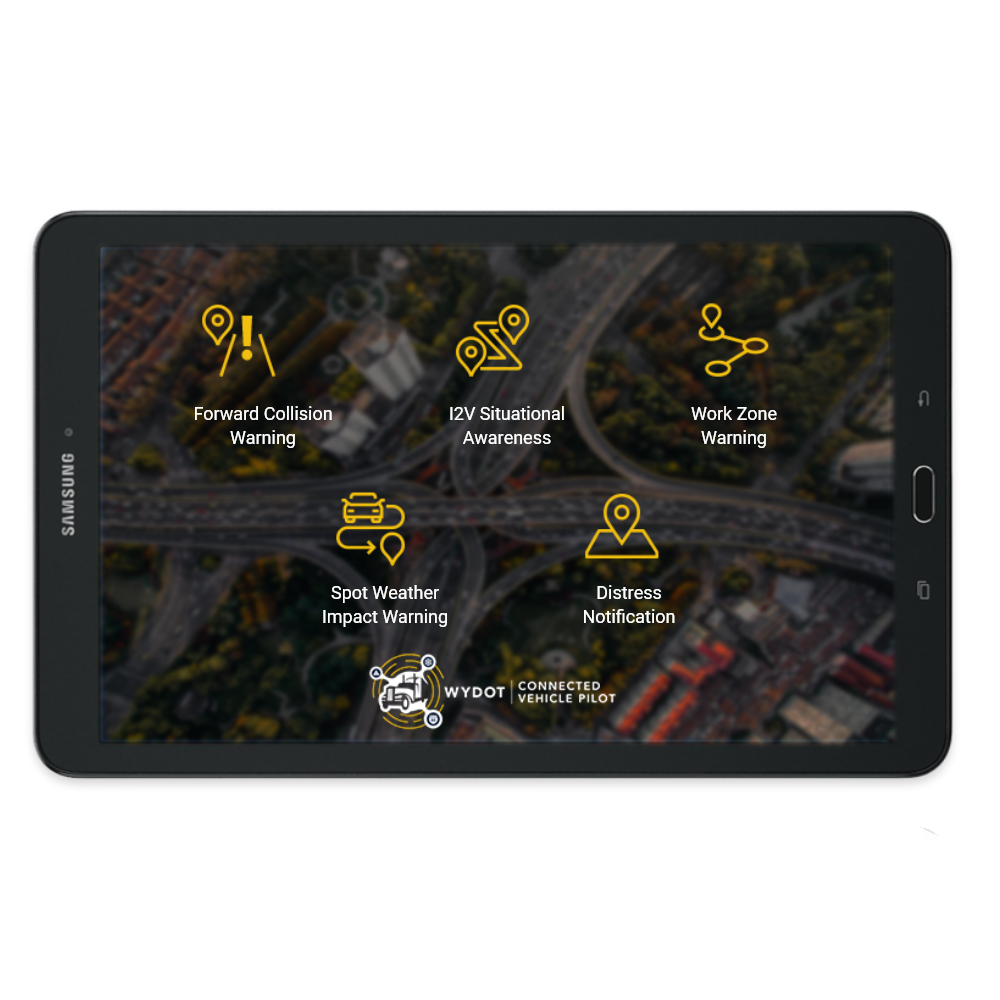 Challenge: Powering a tablet-based short-range communication system
In 2015, Wyoming was chosen by the U.S. Department of Transportation to deploy a dedicated short-range communications technology to monitor road conditions to improve safety.
Solution: WYDOT's Connected Vehicle Pilot
Wyoming Department of Transportation (WYDOT) developed the Connected Vehicle Pilot in collaboration with Nearera Consulting. It would use vehicle-to-vehicle, vehicle-to-infrastructure and infrastructure-to-vehicle connectivity [...]
THE LAVA STORY
Since 1984, LAVA has designed and manufactured industry leading connectivity solutions for PCs and mobile devices.
Our SimulCharge™ technology was first to provide tablets with simultaneous power and data capabilities. Our Battery Modulation technology was also first to offer battery protection, adding years to the life of your device. We build the most robust adapters for tablet installations, but what we really do is expand the capabilities of your device.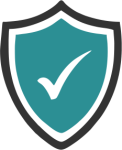 38 Years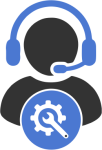 Expert Support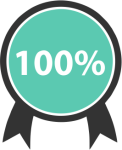 Quality Tested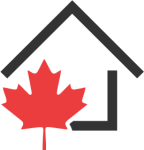 Manufactured in House
OUR PRODUCTS
Check out our lines of SimulCharge adapters that provide more than just powe