LAVA IN HEALTHCARE
Powering mobile solutions to care for what matters most
When building mobile applications for healthcare, it's vitally important to ensure they work properly. At LAVA, we have total control over our products from conception to delivery. We design and manufacture all our products in-house, testing them at every stage of the production process. Our adapters are the perfect choice for your tablet-based medical installation.
HEALTHCARE APPLICATIONS
LAVA SimulCharge adapters are extremely versatile and can be implemented into a number of healthcare applications.
Check-in Kiosks
A tablet kiosk is an excellent way to streamline the check-in process, expedite administrative forms, set up clinic reminders, etc.

Training Stations
A permanent tablet installation is a great resource for engaging staff to review training material, protocol information, etc.

Tablet-Controlled Tools
Tablets offer a versatile and easy to use interface for specialized medical tools such as dental lasers, ultrasound technology, etc.
Telehealth Support Tools
Measurement tools such as a blood pressure monitor connected to a tablet—allow medical professionals to better serve remote communities
Self-Serve Kiosks
A self-serve kiosk for patients improves quality of life care by providing an avenue for recording and updating personal data, making requests, etc.

Patient Room Door Signage
Digital patient charts in hospital rooms enhance service by efficiently displaying and updating information, preventing human error, etc.
THE LAVA TECHNOLOGY ADVANTAGE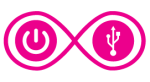 Simultaneous
Power & Data
Charge your tablet while accessing USB/Ethernet data with SimulCharge
Battery Protection
Extend your device's lifespan with our Battery Modulation technology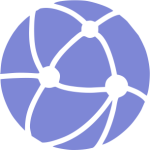 Network Recovery
Make your Ethernet connection more relible with Network Recovery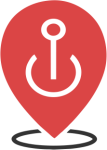 Docking Detect
Docking Detect provides a reliable connection between the adapter and mobile device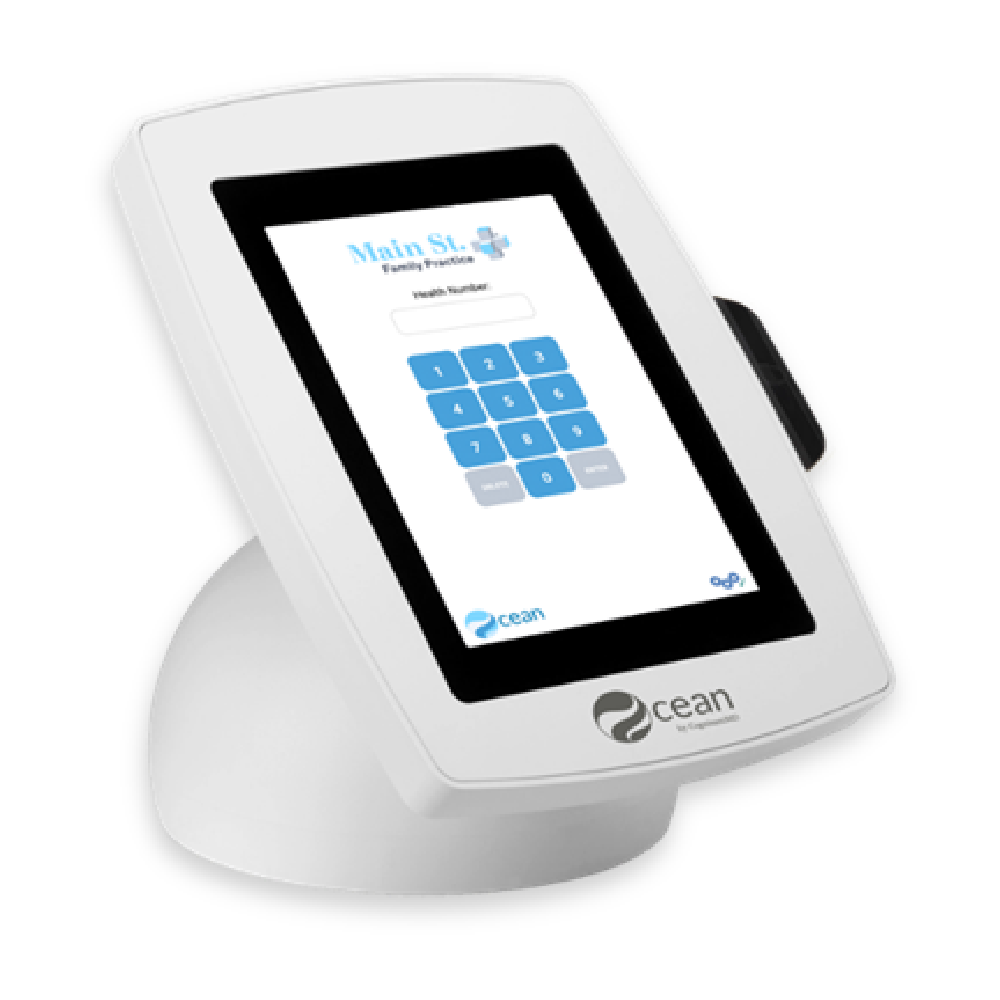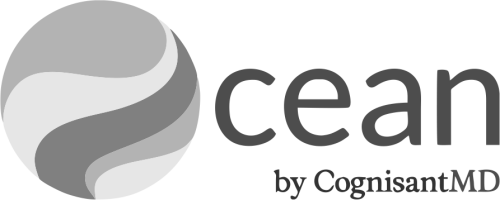 Challenge: Finding a better hospital check-in setup
Hospitals often face backlogs when patients try to register their information when checking in. One of LAVA's customers, Ocean by CognisantMD, wanted to streamline this process, letting patients check in faster in a safe and efficient way.
Solution: Building a self-service kiosk with an integrated adapter
Ocean by CognisantMD, Canada's leading EMR-integrated patient engagement and eReferral solutions platform, built a self-check-in kiosk. It featured a Samsung tablet and an integrated LAVA SimulCharge adapter (eSTS-1U-OEM). [...]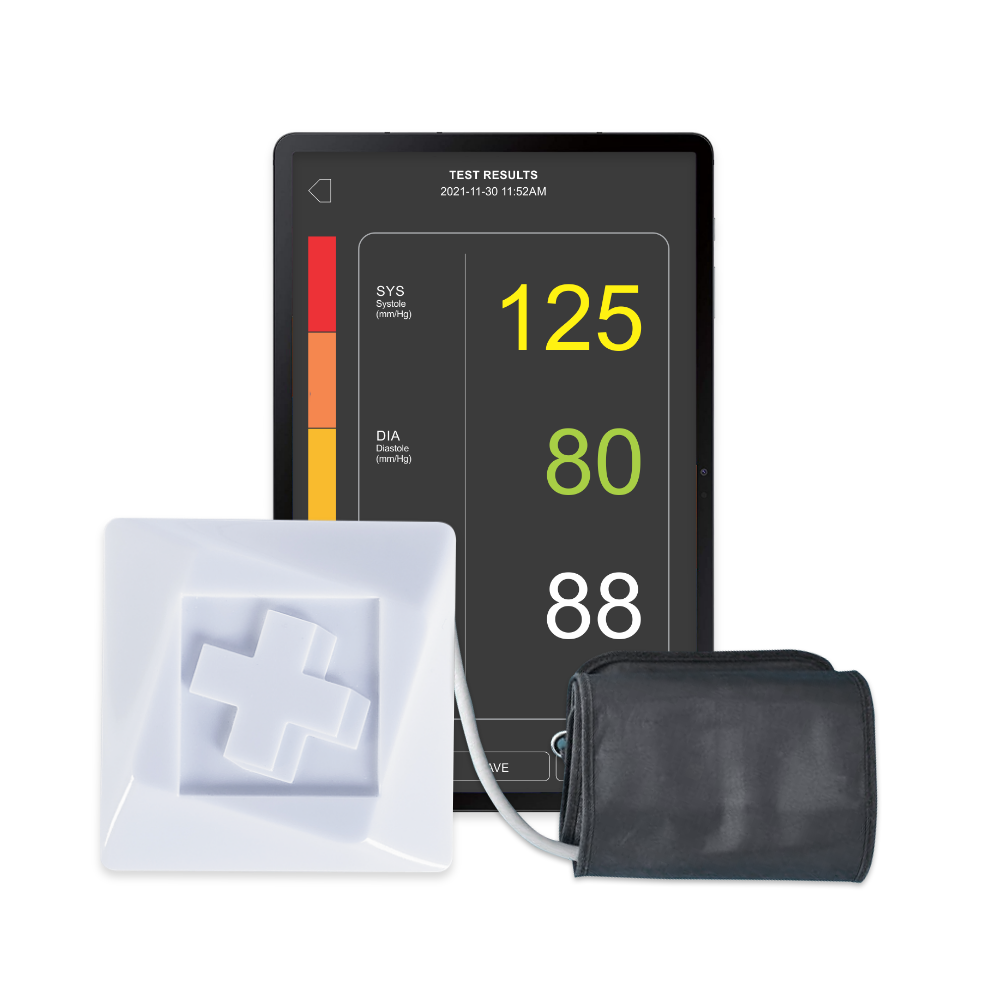 Challenge: Keeping tablet powered while remote monitoring patients
A Canadian digital healthcare company had a blood pressure cuff that could be used without the assistance of a doctor. It would connect to a tablet that patients could use to monitor the results at home. The company had planned on using a [...]
Solution: A small adapter with plug-and-play battery protection
LAVA developed a new adapter, the uSTS-1U MINI. It was small enough to ship with the Samsung tablet and has a one USB-A port for the blood pressure cuff. It also features Continuously Active Battery Modulation (CABM), a plug-and-play battery [...]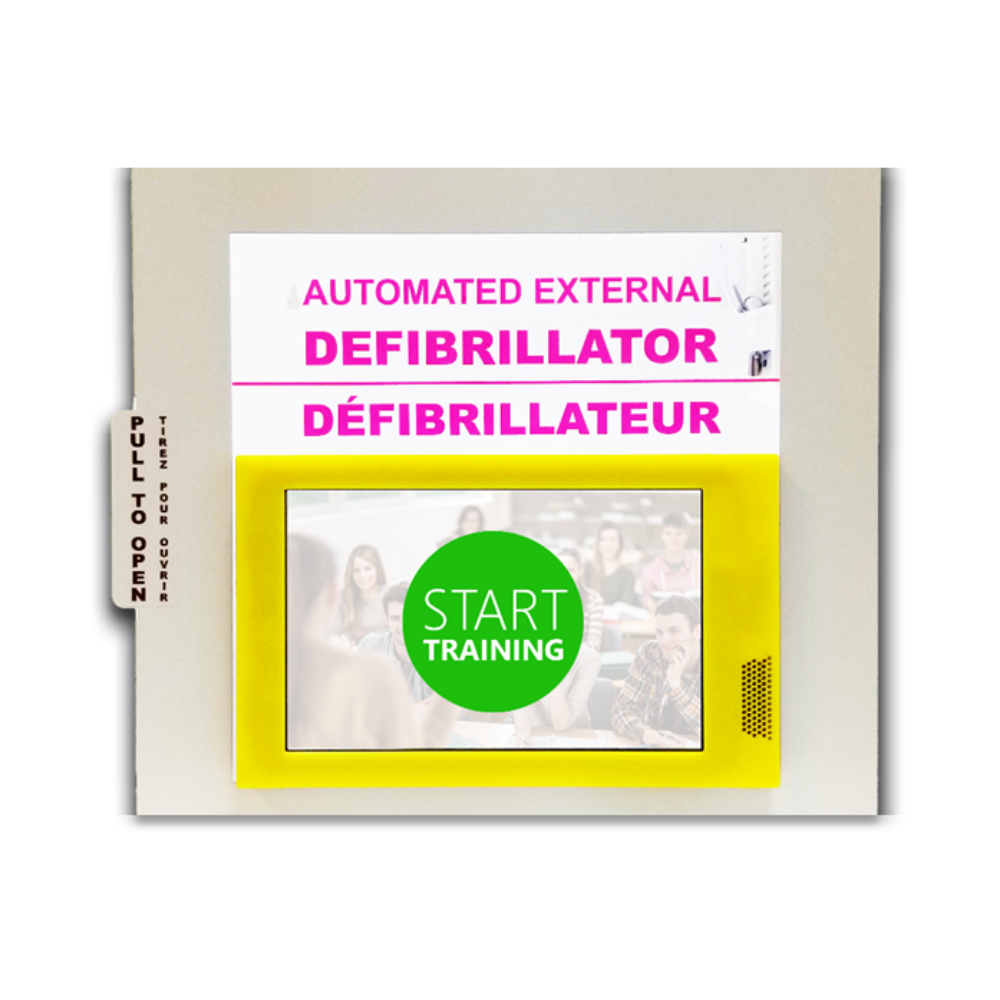 Challenge: Providing on-the-job AED training
An automated external defibrillator (AED) is a life-saving device but only if it is accessible and people know how to use it properly. Get Ready, an organizational resilience company, wanted to create an AED station for hospitals that could provide on-the-job training.
Solution: Building an AED kiosk with a LAVA adapter
Get Ready built an AED kiosk featuring a Samsung tablet and powered by an integrated LAVA adapter. The tablet is installed in LAVA's casing and is mounted to the AED cabinet glass. Users can access training videos on the tablet to help [...]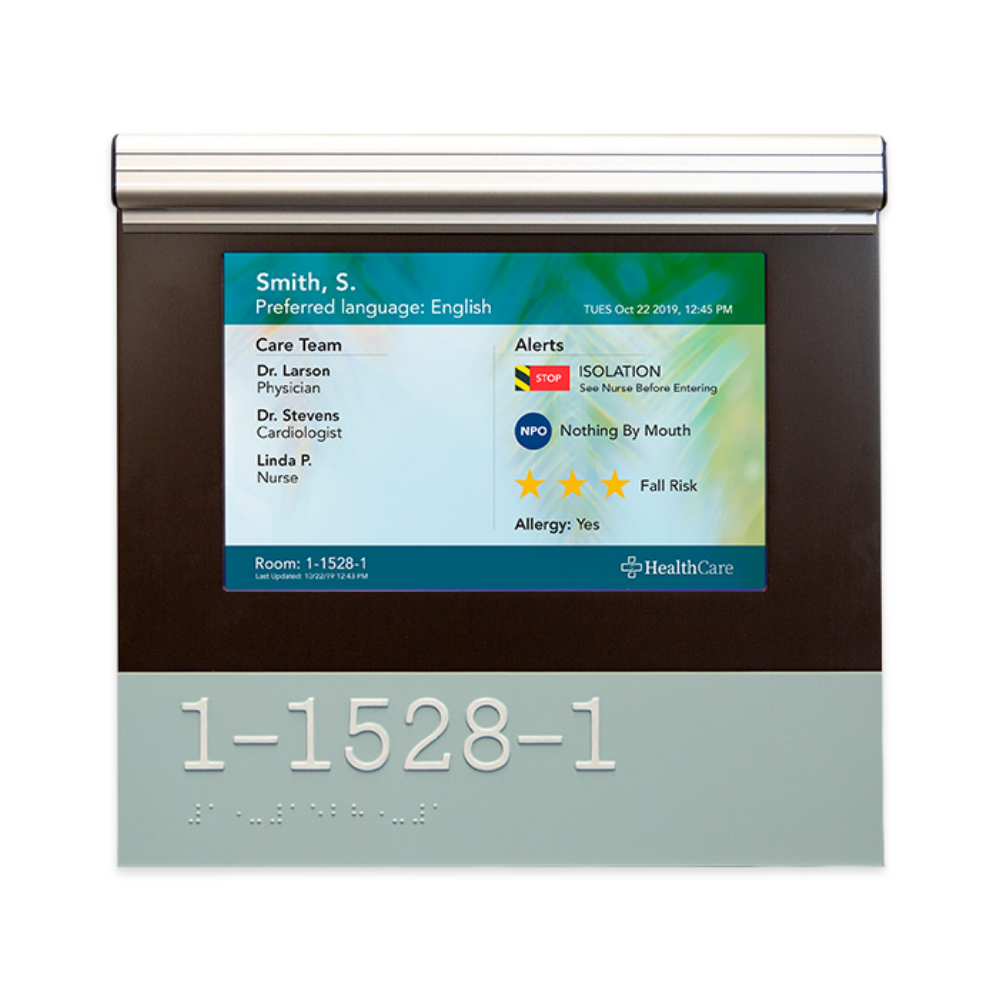 Challenge: Keeping medical staff informed of patient's condition
It's useful for doctors and nurses to be aware of a patient's status before they enter the room. This is especially true during a health crisis, such as COVID-19, where face time may need to be limited. Patient engagement technology company [...]
Solution: Building digital door signs powered by a LAVA adapter
SONIFI Health built digital signage to be mounted on patient room doors that showed information about the patient and care team. It would also display any alerts or precautions about the patient (e.g. isolation status, NPO, fall risk & allergies) so [...]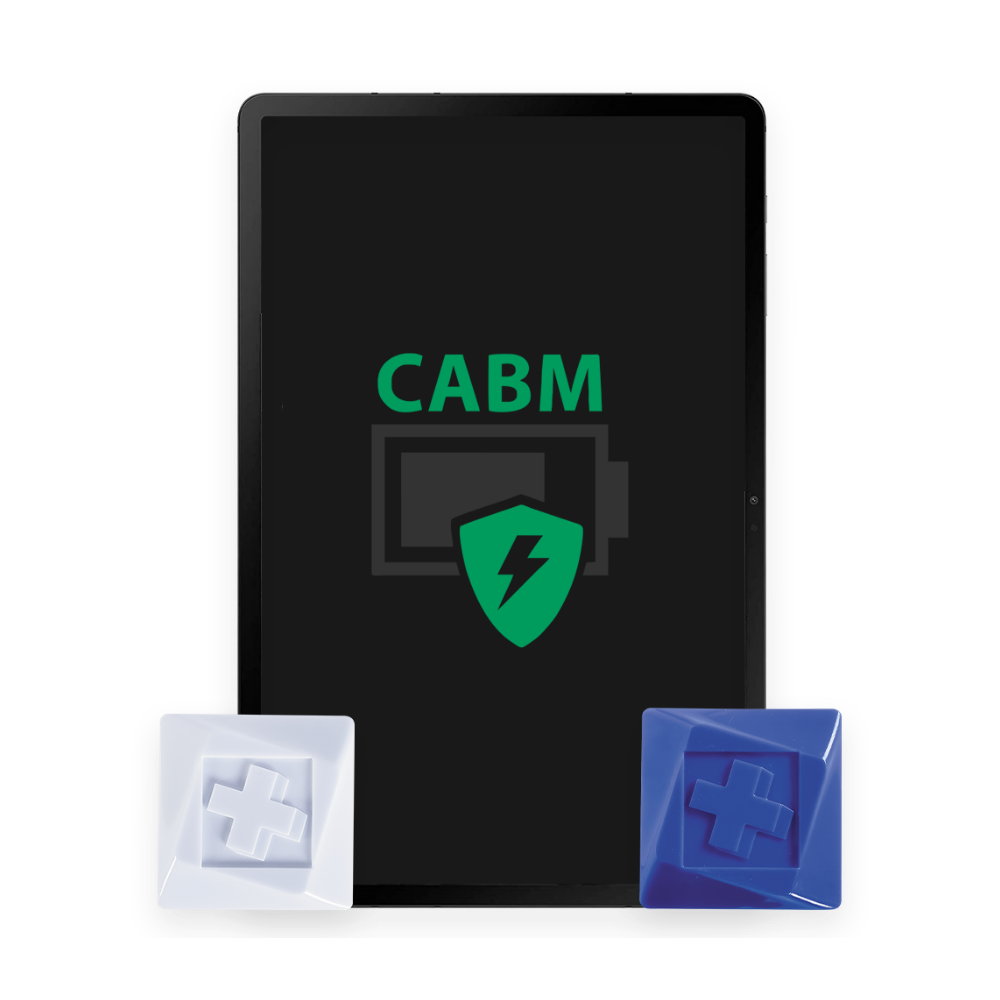 Challenge: Monitoring a cardiovascular device while protecting its battery
A cardiovascular implant company was using tablets as human interface devices to communicate with a proprietary heart implant device. The company sought an easy-to-use adapter that was small and quasi-portable, as the tablets would be [...]
Solution: Powering a tablet and protecting its battery
LAVA provided the customer with its smaller u Series adapters (the uSTS-1U MINI and uSynC-1U MINI). They each feature USB-A for a peripheral and have LAVA's plug-and-play battery protection – Continuously Active Battery Modulation [...]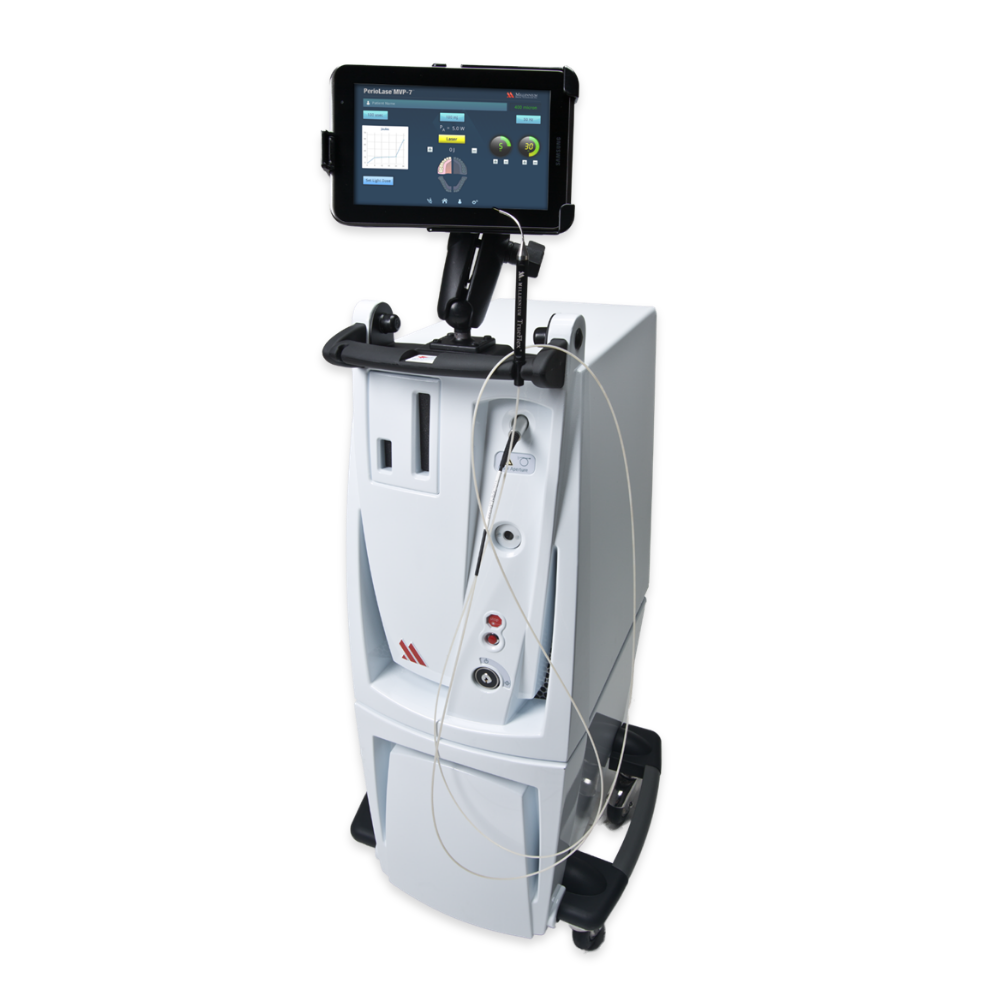 Challenge: Building a tablet-controlled dental laser
Milennium Dental Technologies, Inc., wanted to build a dental laser that could be controlled via an Android tablet. However, the tablet needed to maintain data access to accessories while it was charging.
Solution: Powering the dental laser with a LAVA adapter
The PerioLase MVP-7 was the first dental laser to be controlled by an Android tablet. It is a 6-watt, free running nd:YAG laser. It is powered by a LAVA SimulCharge adapter that provides simultaneous charging and access to data to the [...]
THE LAVA STORY
Since 1984, LAVA has designed and manufactured industry leading connectivity solutions for PCs and mobile devices.
Our SimulCharge™ technology was first to provide tablets with simultaneous power and data capabilities. Our Battery Modulation technology was also first to offer battery protection, adding years to the life of your device. We build the most robust adapters for tablet installations, but what we really do is expand the capabilities of your device.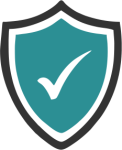 38 Years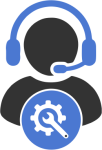 Expert Support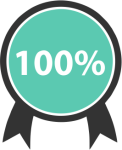 Quality Tested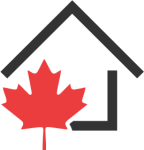 Manufactured in House
OUR PRODUCTS
Check out our lines of SimulCharge adapters that provide more than just powe