GOVERNMENT with LAVA
Powering mobile solutions to care for what matters most
From the military to law enforcement, there are a variety of government applications for mobile devices. However, a tablet-based kiosk needs to be reliable. Customers can trust LAVA devices as we design and manufacture all our products in-house. They are also tested at every stage of the production process to ensure they work properly.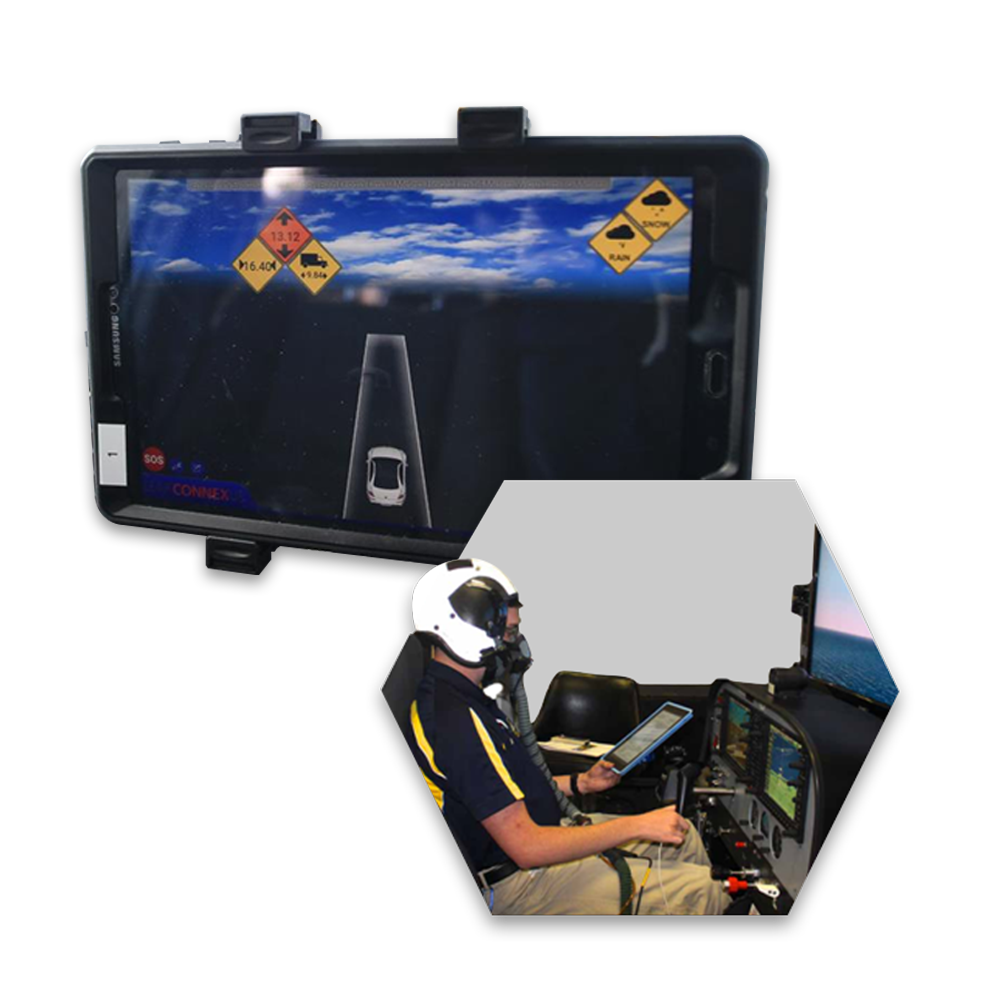 GOVERNMENT APPLICATIONS
LAVA SimulCharge adapters are extremely versatile and can be implemented into a number of government applications.
Military Training Simulations
Tablet installations preloaded with simulation software and connected to USB accessories to provide a realistic training environment.

Mobile Charging Stations
Providing tablet and smartphone charging solutions inside vehicles and aircrafts.
Digital Dashboard Display
Turning a tablet into a dashboard display in cars that don't have the technology natively.

Police In-Vehicle Mobile Solutions
Providing law enforcement with mobile setups inside their police cars.
THE LAVA TECHNOLOGY ADVANTAGE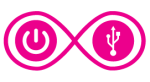 Simultaneous
Power & Data
Charge your tablet while accessing USB/Ethernet data with SimulCharge
Battery Protection
Extend your device's lifespan with our Battery Modulation technology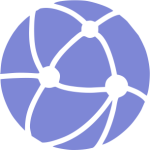 Network Recovery
Make your Ethernet connection more relible with Network Recovery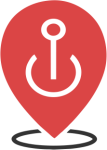 Docking Detect
Docking Detect provides a reliable connection between the adapter and mobile device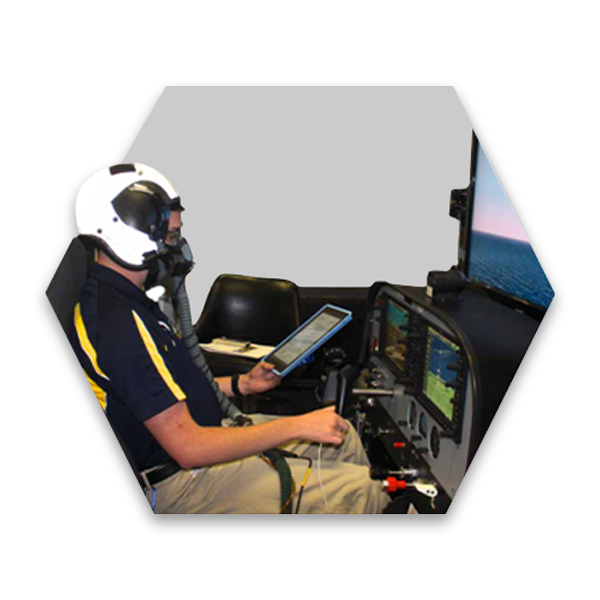 Challenge: Powering a tablet-based military simulator
The Naval Air Warfare Centre Training Systems Division (NAWCTSD) provides virtual simulation training for the U.S. Navy. Their methods improve the effectiveness of team observation, evaluation, and feedback for both live event and scenario-based training environments. For such a mission critical environment, they needed a reliable and secure adapter.
Solution: Military-grade reliability with LAVA eSynC-vc5UE
LAVA's eSynC-vc5UE was the perfect fit for the training simulator. Its 5 USB-A ports enabled access to peripheral devices such as scanners, joysticks, keyboards, and more. Meanwhile, its reliable Ethernet connection made it easy to record and transfer results. The voltage conversion feature ensured that the peripherals were properly powered during long simulations.
Challenge: Battery protection for military helicopter tablets
Helicopter pilots require both hands and feet to fly, so a tablet is often strapped to a pilot's leg to provide additional information they need. As such, it's imperative that these tablets stay charged and their batteries remain healthy. A U.S. state's National Guard reached out to LAVA for a charging and battery protection solution for their Sikorsky UH-60 Black Hawk helicopters.
Solution: Protecting helicopter pilots' tablets with the Charge-Check
LAVA provided the military outfit with 40 Charge-Checks, which use LAVA's plug-and-play overcharge protection measure: Continuously Active Battery Modulation (CABM). Using CABM, the Charge-Check automatically stops charging when it detects that the battery is close to a full charge. It then allows the mobile device to discharge for a preset number of hours before starting the next charging cycle. This ensures the device doesn't overcharge, reducing battery degradation. Armed with the Charge-Check, the Black Hawk pilots can extend the lifespan of their tablets.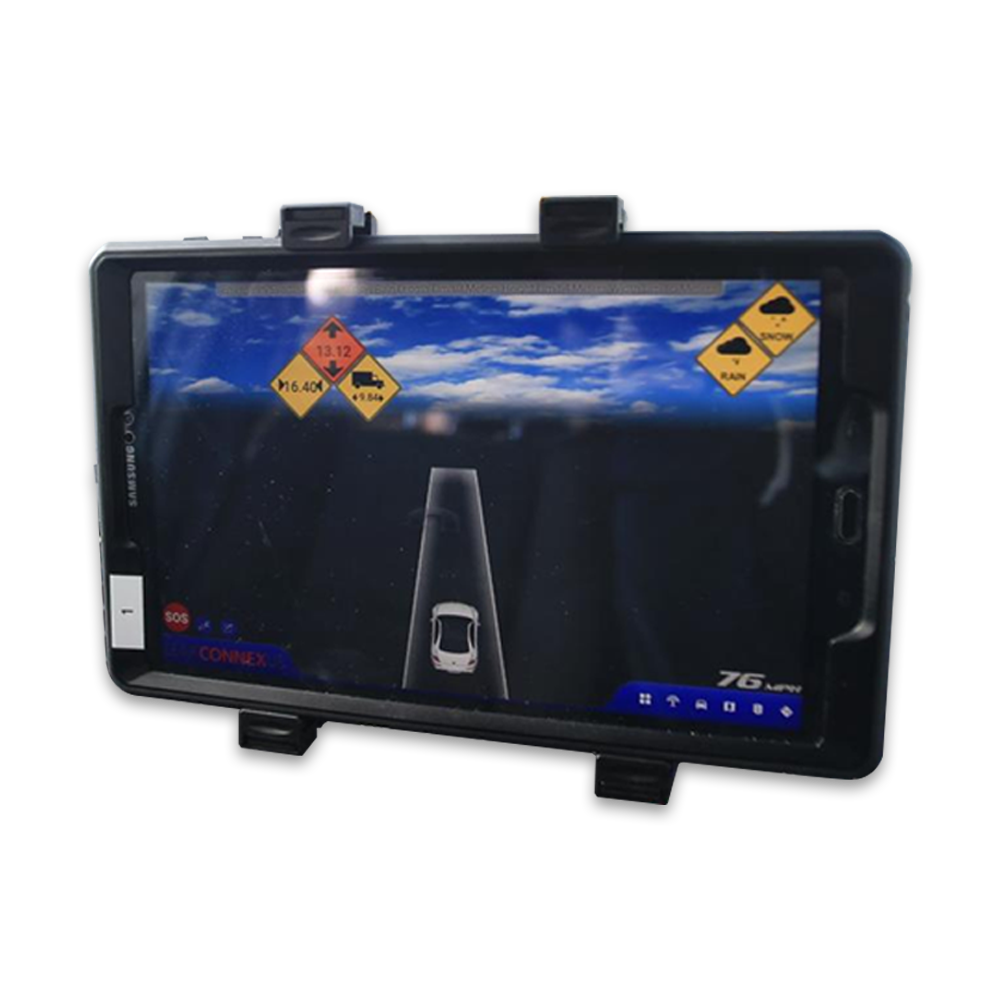 Challenge: Powering a tablet-based short-range communication system
In 2015, Wyoming was chosen by the U.S. Department of Transportation to deploy a dedicated short-range communications technology to monitor road conditions to improve safety.
Solution: WYDOT's Connected Vehicle Pilot
Wyoming Department of Transportation (WYDOT) developed the Connected Vehicle Pilot in collaboration with Nearera Consulting. It would use vehicle-to-vehicle, vehicle-to-infrastructure and infrastructure-to-vehicle connectivity to improve reporting of I-80's road conditions. Powered by a LAVA adapter, the Samsung tablet-based system would provide a flexible range of services. Some of these include: road condition information, front-end collision threats, work zone alerts and distress calls from connected vehicles.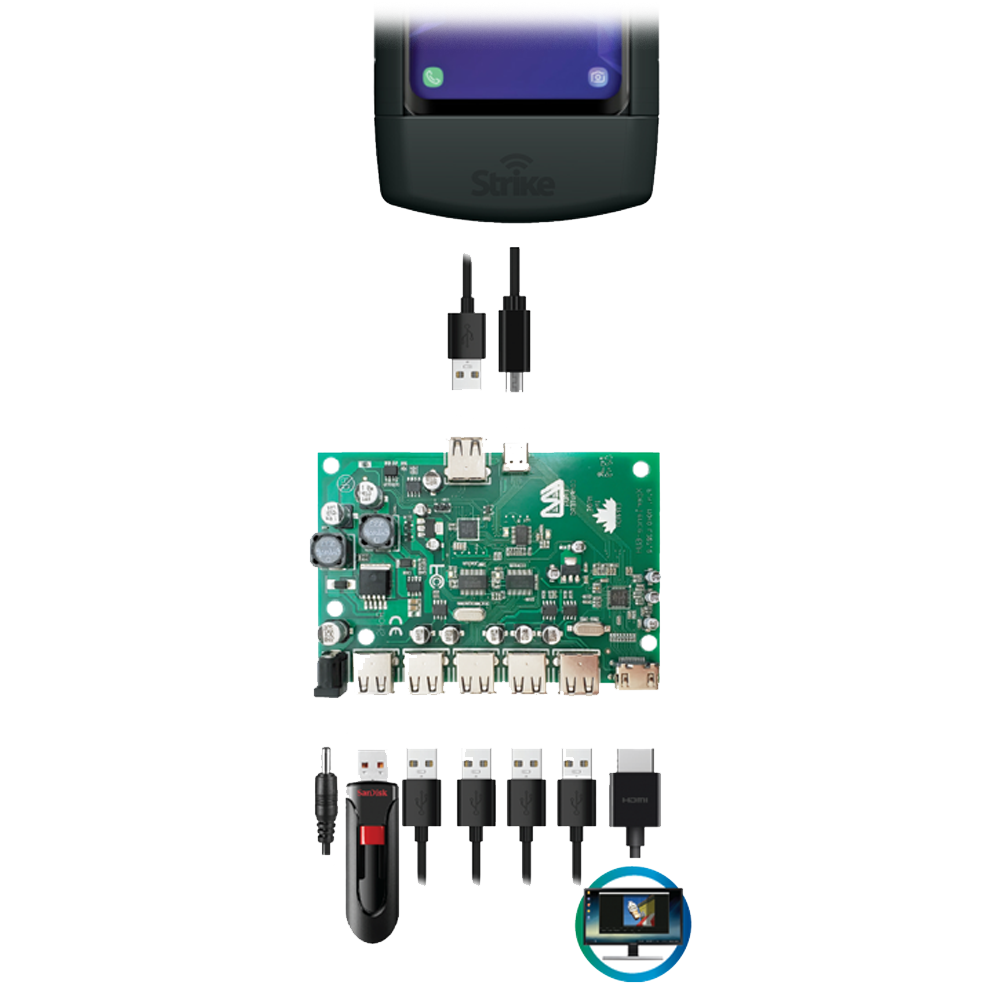 Challenge: Replacing police car laptops with tablet solutions
LAVA worked with Samsung and Australian-based automotive accessories company Strike to create a viable solution to replace old laptops and desktop computers in the public safety scene with Samsung DeX in-car technology, making the work environment safer, more flexible and more efficient for police officers in the field by simply using a Samsung smartphone and the Samsung DeX docking solution.
Solution: DeX for law enforcement
Intended for select Galaxy S series and Note phones, the built-in DeX in-vehicle solution features a ruggedized Strike cradle and LAVA's Xperience 6UH adapter. This adapter allows you to connect up to six USB accessories at the same time. It also has an HDMI port so you can connect an external display and get DeX's desktop interface.
THE LAVA STORY
Since 1984, LAVA has designed and manufactured industry leading connectivity solutions for PCs and mobile devices.
Our SimulCharge™ technology was first to provide tablets with simultaneous power and data capabilities. Our Battery Modulation technology was also first to offer battery protection, adding years to the life of your device. We build the most robust adapters for tablet installations, but what we really do is expand the capabilities of your device.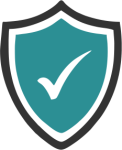 38 Years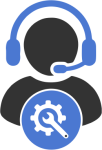 Expert Support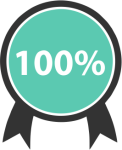 Quality Tested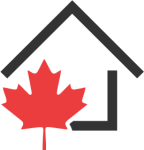 Manufactured in House
OUR PRODUCTS
Check out our lines of SimulCharge adapters that provide more than just powe