The ultimate battery protection for personal devices, LAVA's Charge-Check is a compact, universal plug-and-play adapter. Compatible with virtually any USB charging device, Charge-Check leverages Battery Modulation to protect your lithium-ion battery from overcharge and bloating. If you leave your device plugged in, it is capable of overcharging, which strains your lithium-ion battery. Over time, this causes ion decomposition, off-gassing, and ultimately, battery swelling. The Charge-Check uses Battery Modulation technology to deliver power when you need it, and stop when you don't. This helps you maintain the health of your battery, adding years to the life of your device. Use it with a 9-volt fast charger or a standard 5-volt one to protect your favourite headphones, smartwatch, and more.
Features & Details
For any device that charges over USB
Up to 8 ft (2.4 m) from power source
Features Continuously Active Battery Modulation (CABM)
Requires power supply capable of at least 5V, 2A (device charger recommended)
Micro USB to USB-A cable included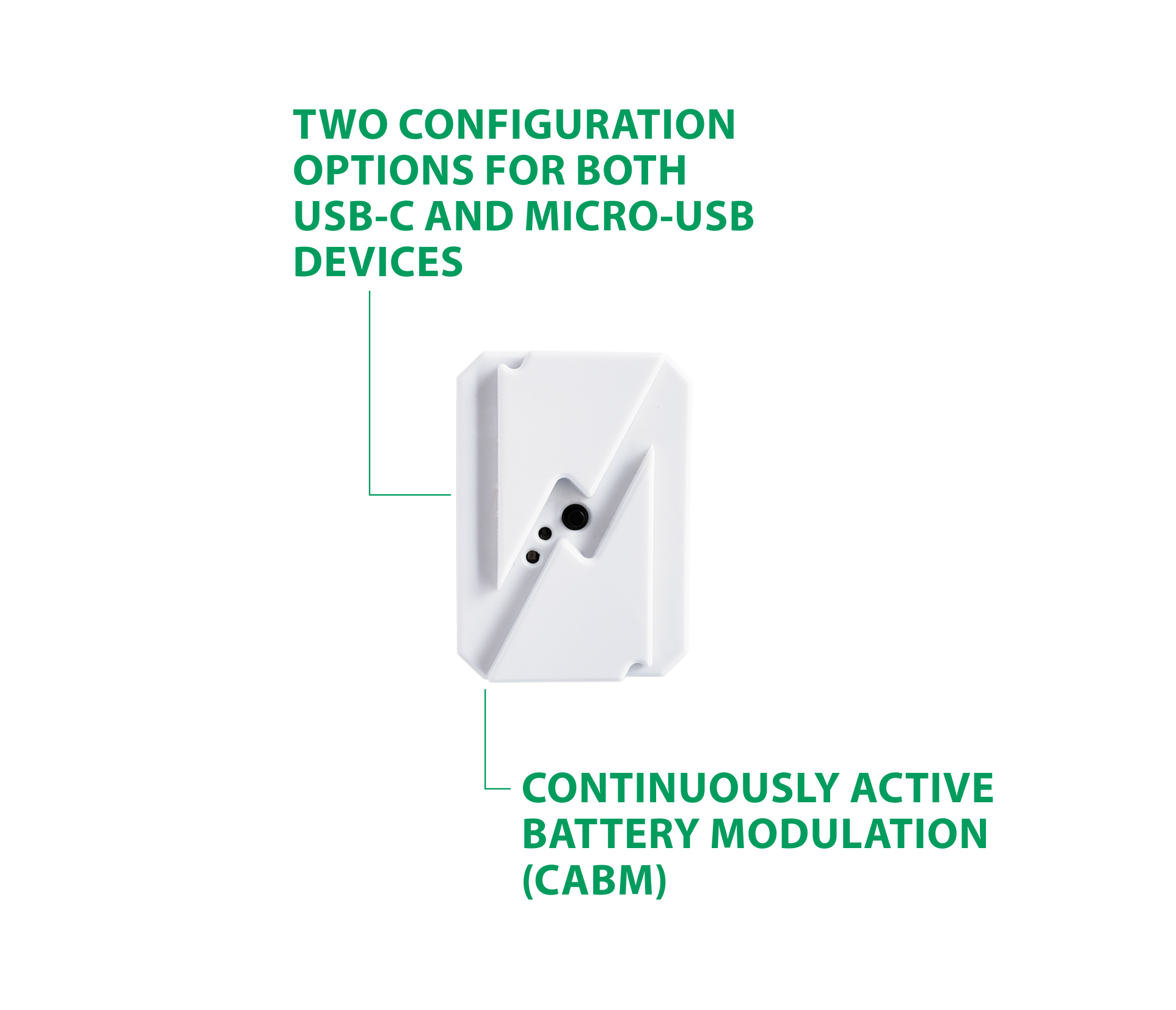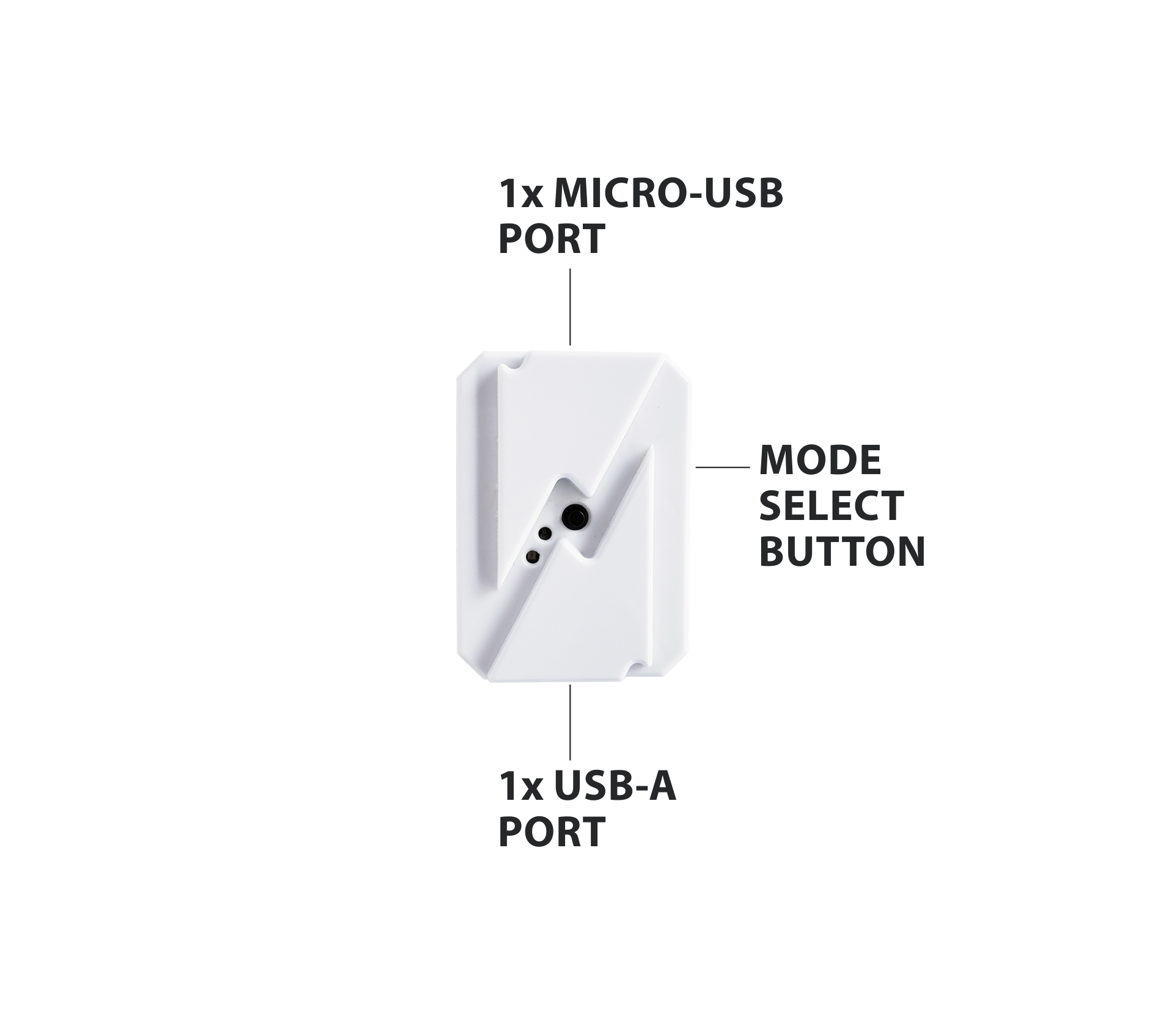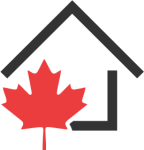 Made in Canada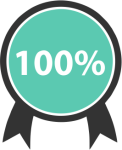 Quality Tested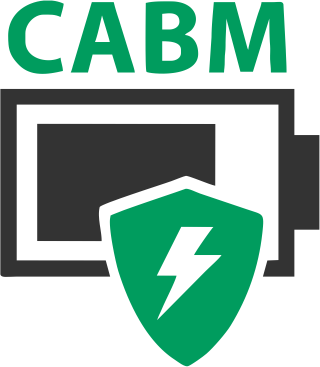 Battery Modulation (CABM)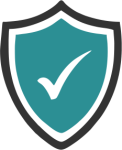 LAVA Limited Warranty
System Requirements
Power Supply:
USB charger/power supply with a Micro USB-B connector, such as the power supply provided with the device.
Any regulated 5-volt power supply capable of at least 2 amperes can be used. A 9-volt charger can also be used if the device being charged is capable of Fast Charging.
Compatibility:
Works with any device with a lithium-ion battery that charges over USB
Specifications
Cables:
1 x USB-A to Micro USB-B cable
Note: The custom cable can be used for either connecting the Charge-Check to the mobile device or as the power cable (if the device does not charge via Micro USB)
Ports & Connectors:
1 x Micro USB-B port (power)
1 x USB-A port (mobile device connection)