A board-only adapter for your tablet, the nSynC-1U-OEM leverages our SimulCharge™ technology to deliver power and data, simultaneously. This compact adapter features one USB-A port for peripherals and Docking Detect for reliability. Docking Detect ensures that the tablet and adapter execute the correct "greeting" protocols, every time they are connected.
Features & Details
For compatible USB-C devices
Compact (no casing)
Includes 1x USB-A port
Up to 8 ft (2.4 m) from power source
Docking Detect
Requires USB-C power supply capable of at least 5V, 2A (device charger recommended)
USB-C to USB-C cable available but not included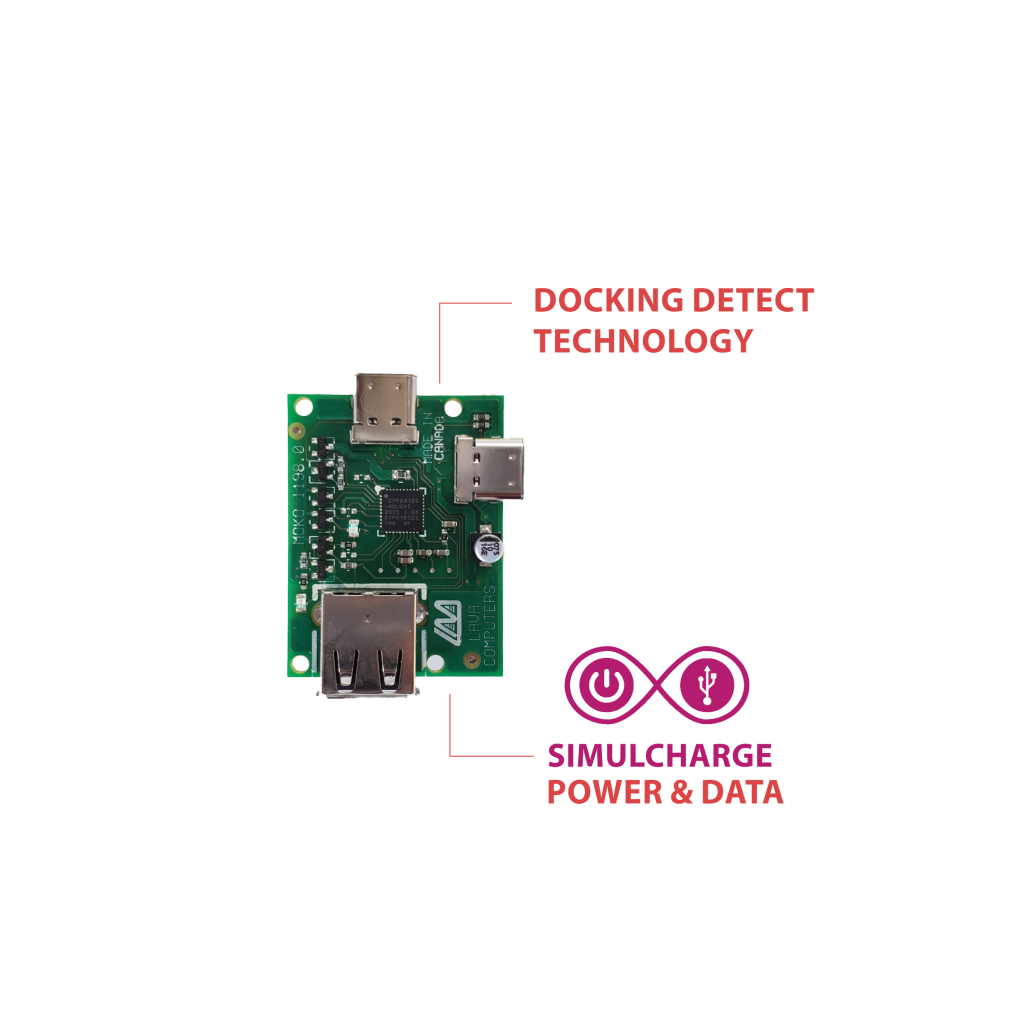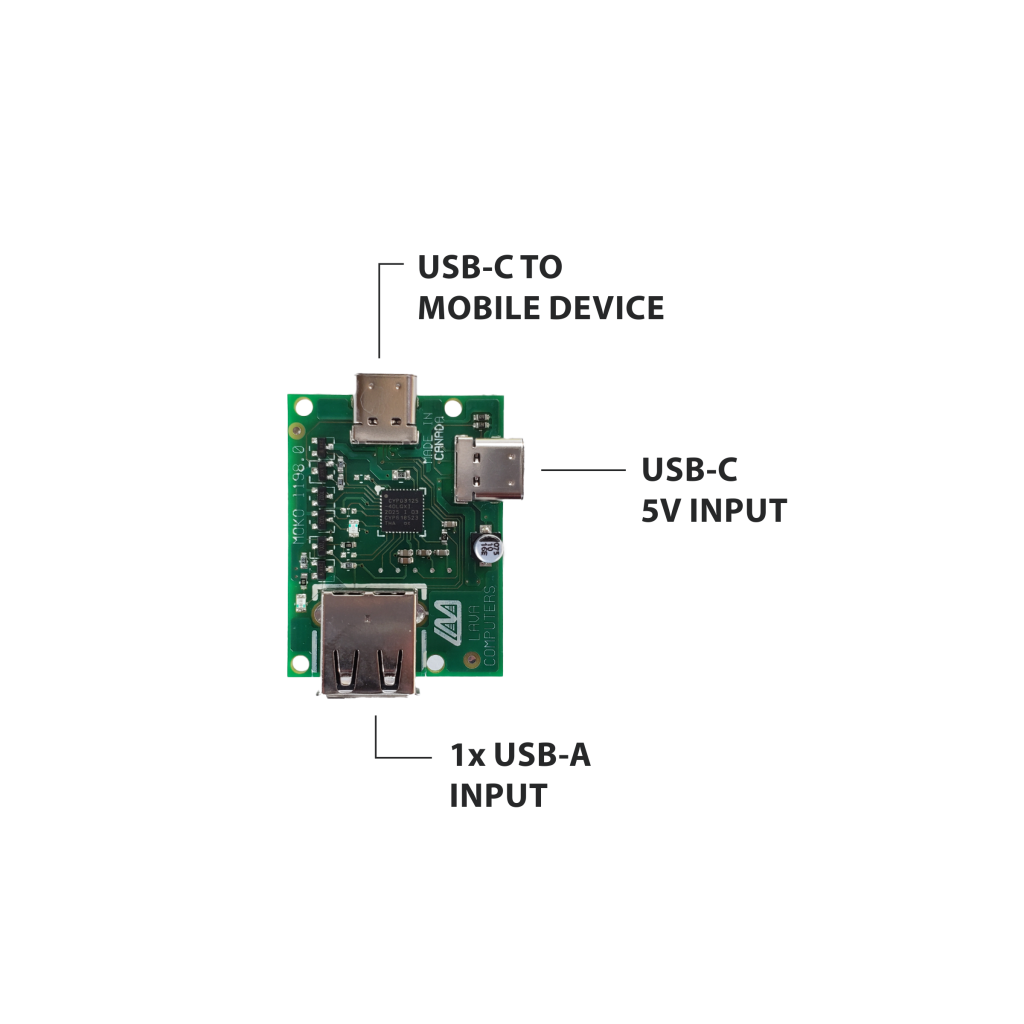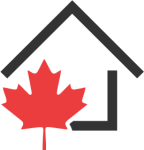 Made in Canada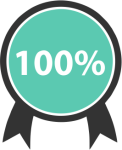 Quality Tested
Docking Detect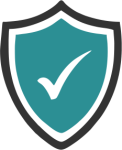 LAVA Limited Warranty
System Requirements
Power Supply:
USB charger/power supply with a USB-C connector, such as the power supply provided with the mobile device. Any regulated 5-volt power supply capable of at least 2 amperes can be used.
Specifications
Cables:
1 x USB-C to USB-C cable (up to 6.6 ft/2 m) to the mobile device
Note: The cable is not included with the adapter
Ports & Connectors:
1 x USB-A port (for USB 2.0 accessories)
1 x USB-C port (for device connection)
1 x USB-C port (the 5V input)
Applications
POINT OF SALES
Product Catalogues
Price Checking
Line Busting & Ticketing
POS systems
Menus (order taking)
Transportation & Logistics endpoints
Digital Signage
WORKFORCE MANAGEMENT
Conference Room Scheduling
Timecard
Dispatching
In-vehicle data capture
Virtual Concierge
Patient Check In
KNOWLEDGE SHARING
Web/Video conferencing
Trade Show Guides
Customer Surveys
Remote control
Way-finding
QUALITY CONTROL
Material tracking
Production
Scheduling