Designed for tablet staging, the nSynC-Staging leverages our SimulCharge™ technology to provide power and data in one robust solution. This product features Ethernet and fast-charging capabilities. It allows up to four mobile devices to access the same wired network connection to download software and updates. It also features an OTG mode for mobile devices incompatible with SimulCharge™ (simultaneous power and data).
Features & Details
For up to four compatible USB-C devices
9-volt fast charging or 5-volt standard charging
OTG mode (for greater compatibility)
Includes Ethernet
10/100-capable network connection
Docking Detect
Requires 45-watt or higher USB-C power supply for SimulCharge to work
USB-C to USB-C cables available but not included
To-tablet cables should be no longer than 5ft (1.5m)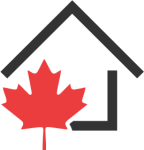 Made in Canada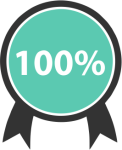 Quality Tested
Docking Detect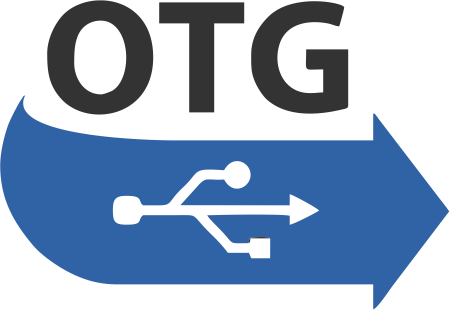 OTG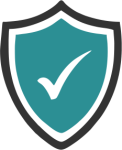 LAVA Limited Warranty
System Requirements
Power Supply:
USB charger/power supply with a USB-C connector, such as the power supply provided with the mobile device. However, for SimulCharge™ mode to work, the power supply must provide at least 45 watts. If the power supply provides less than 45 watts, the adapter will only work in OTG mode.
Specifications
Cables:
1x USB-C Power Adapter for Fast Charging
4x USB-C to USB-C cable
Note: Cables are not included
Ports & Connectors:
1x RJ45 10/100 Ethernet Port (LAN)
5x USB-C ports (4 mobile device connection & 1 power)
LED Indicators:
1x Power indicator LED
1x Operating Power indicator LED (indicates it is receiving 45W of power)
2x Forced OTG mode indicator LEDs
8x Ethernet Link indicator LEDs (two for each mobile device)