An adapter and USB hub for Samsung micro USB tablets, the eSTS-3U delivers simultaneous power and data leveraging our SimulCharge™ technology. This product features three USB-A ports as well as Battery Modulation (RBM) for added protection. This ensures that your device will never under or overcharge, which adds years to its lifespan. Designed specifically for heavy-use 24/7 installations, this product line makes your tablet last 2.6 times longer than other adapters.
Features & Details
For compatible Samsung micro USB devices
Includes 3x USB-A ports
Requires LTM – LAVA Tablet Manager (free Android app)
Features RBM's Battery Modulation and Screen Brightness Management
Requires a micro USB power supply capable of at least 5V, 2A (device charger recommended)
Micro USB to micro USB cable included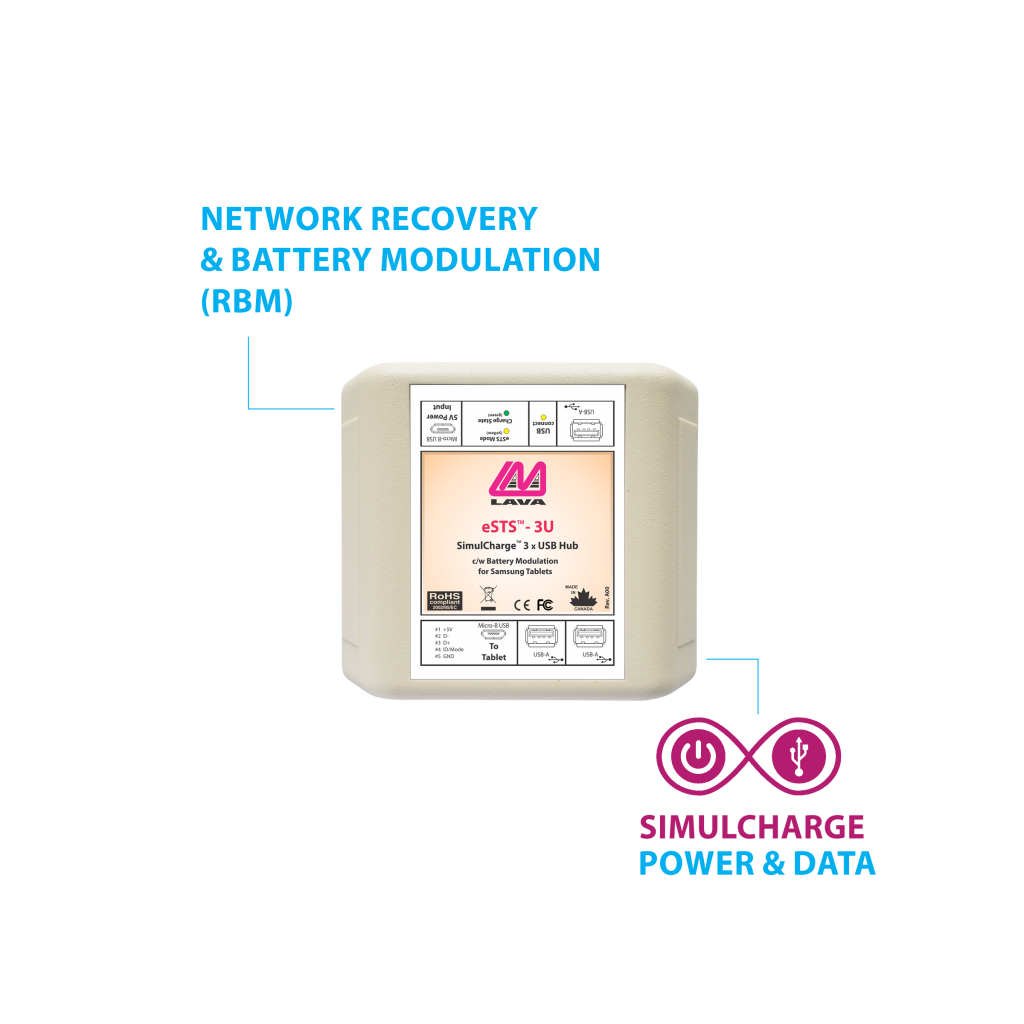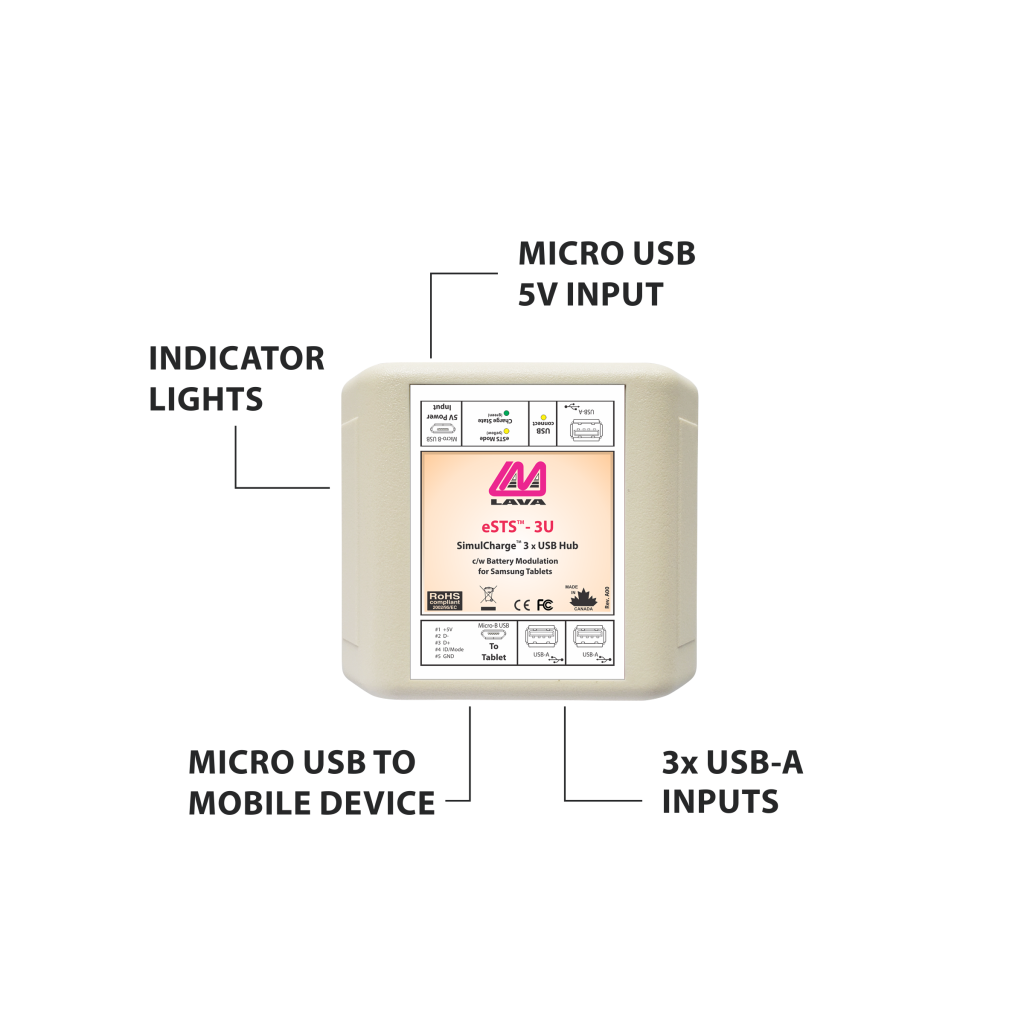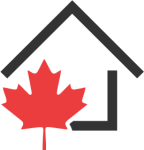 Made in Canada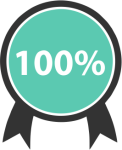 Quality Tested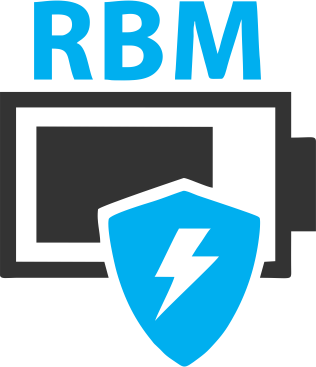 Battery Modulation (RBM)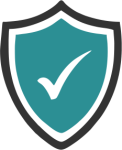 LAVA Limited Warranty
System Requirements
Power Supply:
USB charger/power supply with a Micro USB-B connector, such as the power supply provided with the mobile device. Any regulated 5-volt power supply capable of at least 2 amperes can be used.
Specifications
Cables:
1 x Micro USB to Micro USB cable (3.3ft / 1m) to the mobile device
Note: The cable is included with the adapter
Ports & Connectors:
3 x USB-A ports (for USB 2.0 accessories)
1 x Micro USB-B port (for device connection)
1 x Micro USB-B port (the 5V input)
LED Indicators:
1 x Charge State LED
1 x eSTS Mode Activity LED
1 x USB Connect LED
Applications
POINT OF SALES
Product Catalogues
Price Checking
Line Busting & Ticketing
POS systems
Menus (order taking)
Transportation & Logistics endpoints
Digital Signage
WORKFORCE MANAGEMENT
Conference Room Scheduling
Timecard
Dispatching
In-vehicle data capture
Virtual Concierge
Patient Check In
KNOWLEDGE SHARING
Web/Video conferencing
Trade Show Guides
Customer Surveys
Remote control
Way-finding
QUALITY CONTROL
Material tracking
Production
Scheduling