A PoE splitter, the uRaven-C takes in Power over Ethernet and splits it into separate power and Ethernet lines. It features one USB-C port for charging USB-C devices and an Ethernet port for a wired network connection. With built-in flexibility, PoE offers reliable power at a distance. The adapter may be installed up to 328ft (100m) away from the power supply, without an electrician. What's more, this adapter features plug-and-play Battery Modulation technology. This prevents under and overcharging and extends the lifespan of your device. Capable of both regular (5-volt) and fast (9-volt) charging, this family of adapters is perfect for permanent installations.
Features & Details
For powering compatible USB-C devices
9-volt fast charging or 5-volt standard charging
Includes Power over Ethernet (PoE) and Ethernet
10/100-capable network connection (for secondary device with LAN port)
Features Continuously Active Battery Modulation (CABM)
Up to 328ft (100m) from power source
10.4 watts of charging power
Requires CAT5/5e/6 Ethernet cable
Requires a PoE injector or switch capable of a minimum 15-watt output
USB-C to USB-C cable available but not included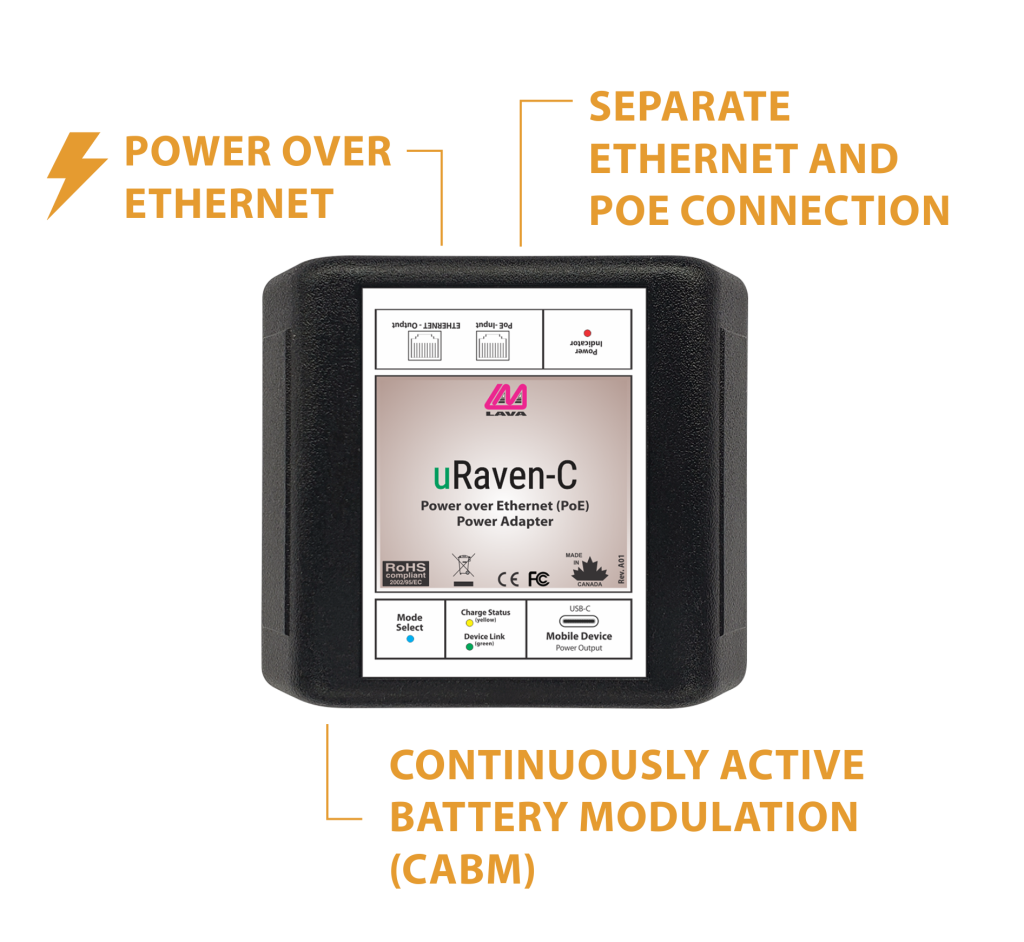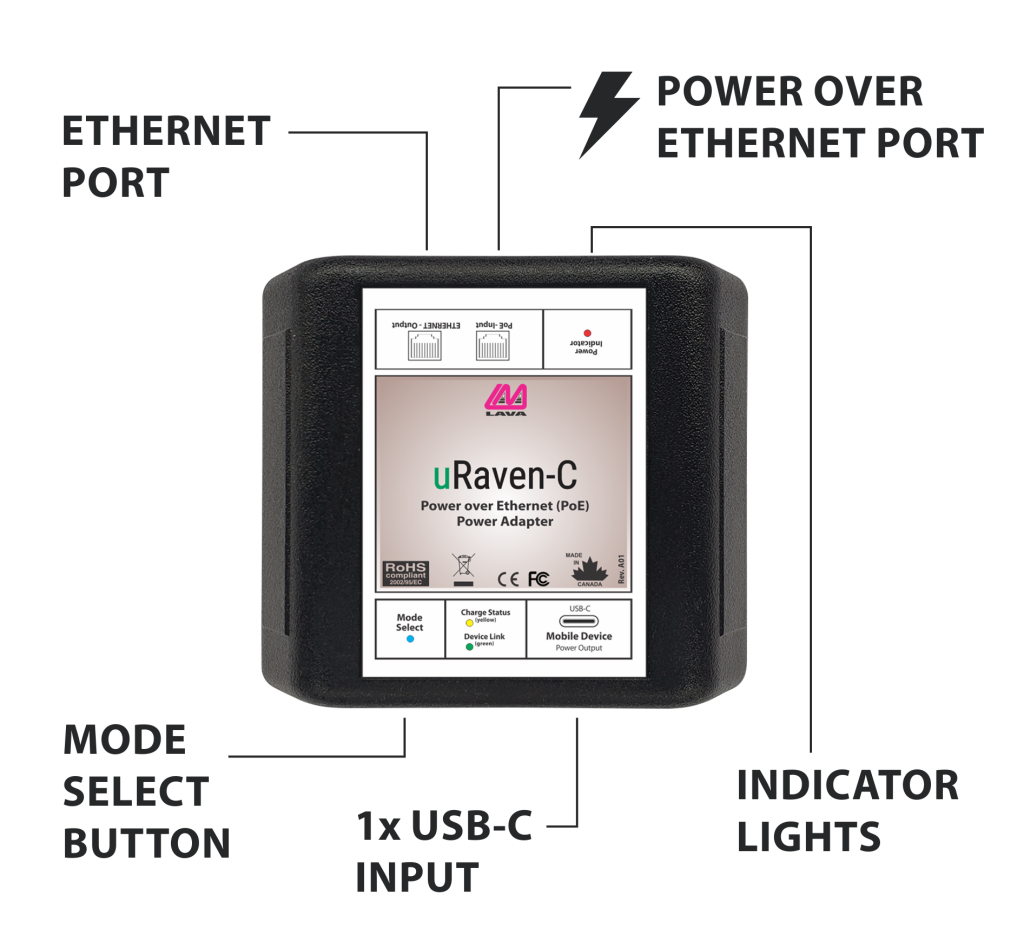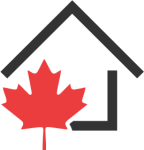 Made in Canada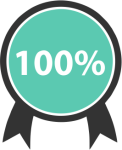 Quality Tested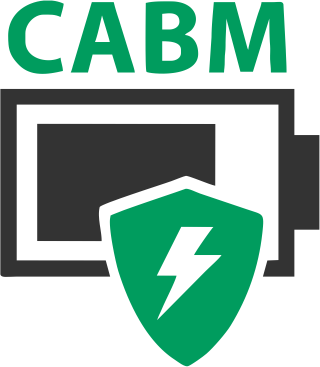 Battery Modulation (CABM)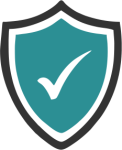 LAVA Limited Warranty
System Requirements
Power Supply:
PoE-Capable Network Switch or Power Injector (up to 15.4W)
Specifications
Cables:
1x Standard Ethernet Cat 5/5e/6 cable
1x USB-C to USB-C cable (up to 5ft/1.5m)
Note: The cables are not included. However, the USB-C cable may be purchased from LAVA.
Ports & Connectors:
1x USB-C port (power output only: 9V at 1.1A or 5V at 2A)
1x RJ45 LAN port (to wired Ethernet connection)
1x RJ45 LAN port (to PoE Network Switch)
1x Mode Select button
LED Indicators:
1x Power indicator LED
1x Charge Status indicator LED
1x Device Link indicator LED
Applications
USE CASES
Providing power and Ethernet connectivity to USB-C security cameras
Powering/Charging a USB-C mobile device
Providing PC with wired network connection