A voltage converter and USB hub, the eSynC-vc3U leverages our SimulCharge™ technology to provide simultaneous power and data for tablets. Ideal for installations that require reliable distribution of power to multiple peripherals, this adapter features three USB-A ports for flexibility. Additionally, it can be installed up to 50ft (15m) away from the power source, without the help of an electrician. As a voltage converter, it's also perfect for automotive applications. For added protection, it includes Battery Modulation, which protects your battery from overcharge and swelling. Designed specifically for 24/7 installation, this adapter is demonstrated to make your tablet last more than 2.6 times longer than using another product.
Features & Details
For compatible USB-C devices
Includes DC-DC voltage converter, Ethernet and 3x USB-A ports
Up to 50ft (15m) from power source
Features RBM's Battery Modulation and Screen Brightness Management
Requires LTM – LAVA Tablet Manager (free Android app)
Features a secondary power source option in 5-volt USB-C
Can be used with 12- and 24-volt electrical systems (e.g. motor vehicles)
Requires 9-36-volt DC power supply with 2mm centre pin positive barrel jack connector
USB-C to USB-C cable available but not included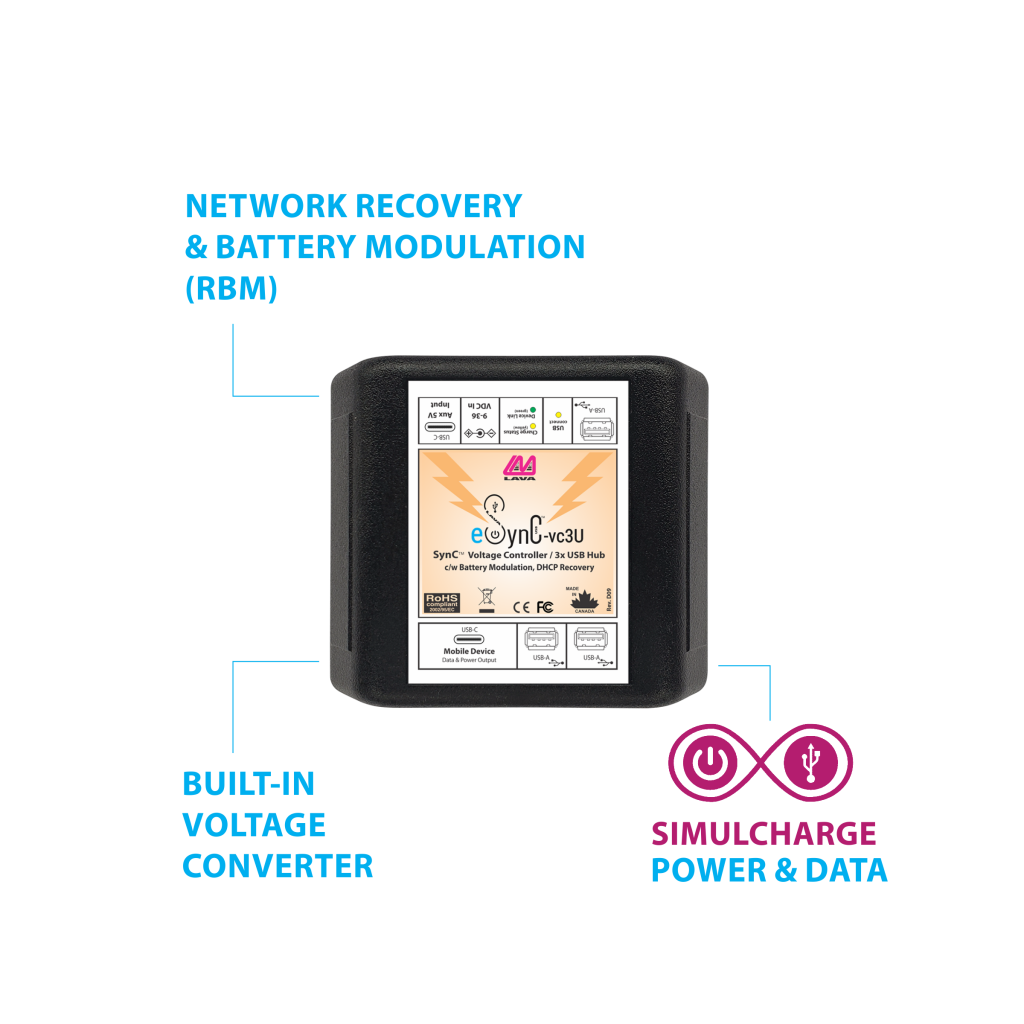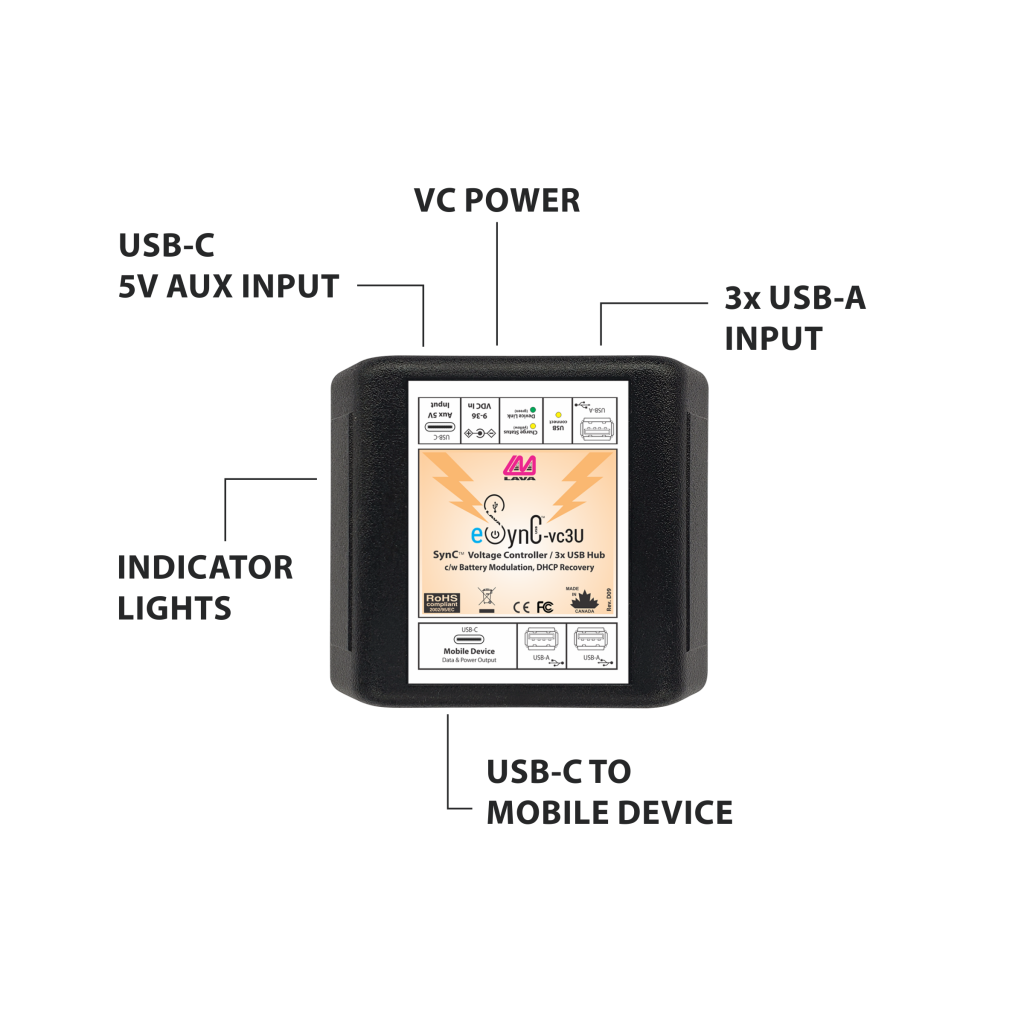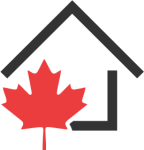 Made in Canada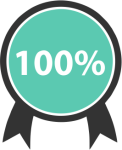 Quality Tested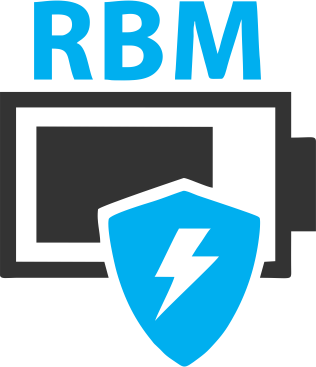 Battery Modulation (RBM)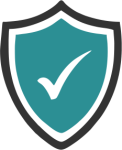 LAVA Limited Warranty
System Requirements
Power Supply:
9-36V DC power supply with barrel jack connector (sold separately)
For auxiliary power, a USB charger/power supply with a USB-C connector, such as the power supply provided with the mobile device. Any regulated 5-volt power supply capable of at least 2 amperes can be used.
Specifications
Cables:
1x USB-C to USB-C cable (up to 5ft/1.5m) to the mobile device
Note: The cable is not included with the adapter
Ports & Connectors:
1x Barrel (2.0mm) DC Output Connector (Centre Pin Positive)
3x USB-A ports (for USB 2.0 accessories)
1x USB-C port (for device connection)
1x USB-C port (the Aux. 5V input)
LED Indicators:
1x Charge Status LED
1x Device Link LED
1x USB Connect LED
Applications
POINT OF SALES
Product Catalogues
Price Checking
Line Busting & Ticketing
POS systems
Menus (order taking)
Transportation & Logistics endpoints
Digital Signage
WORKFORCE MANAGEMENT
Conference Room Scheduling
Timecard
Dispatching
In-vehicle data capture
Virtual Concierge
Patient Check In
KNOWLEDGE SHARING
Web/Video conferencing
Trade Show Guides
Customer Surveys
Remote control
Way-finding
QUALITY CONTROL
Material tracking
Production
Scheduling