u series
Power & Data Adapters
with plug-and-play battery protection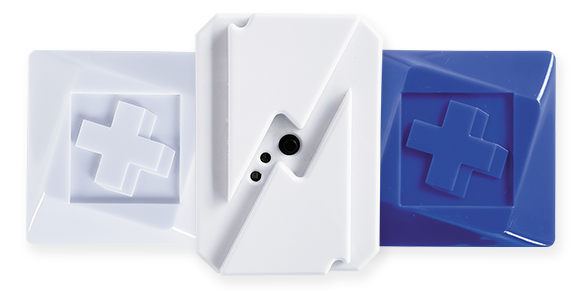 The SimulCharge u Series is a family of mid-tier enterprise adapters that provide mobile devices with simultaneous charging and access to data. For added protection, they feature Continuously Active Battery Modulation (CABM), which extends the lifespan of your device. This plug-and-play adapter requires no additional software, making it ideal for permanent installations where software configuration is not an option.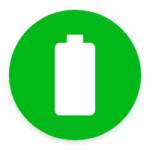 BATTERY
PROTECTION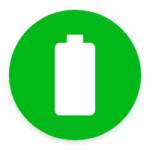 Ensure peak performance with our plug-and-play Continuously Active Battery Modulation technology.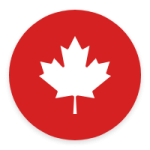 PROUDLY
CANADIAN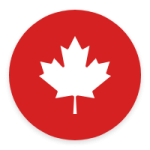 Gain confidence from knowing your electronics were designed and manufactured by our engineers, in-house.
Standard 5 volt Wall Adapters
The standard power option for mobile devices Can be installed up to 6ft (2m) away from power source