Power-Only Adapters
Power at a Distance
LAVA's power adapters provide charging flexibility to tablets and mobile devices. Unlike LAVA SimulCharge adapters, these devices do not provide simultaneous power and data. Instead, they allow you access power at a distance.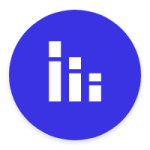 DISTANCE
FLEXIBILITY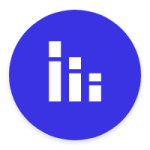 PoE and Voltage Converter adapters may be installed at large distances from the power supply.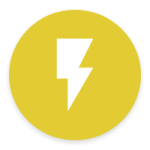 POWERFUL
OPTIONS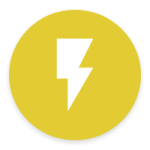 Both PoE and Voltage converter adapters deal in low DC voltage, not requiring the help of a certified electrician.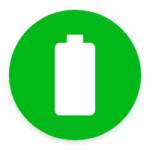 BATTERY
PROTECTION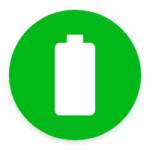 Some of our Raven adapters come equipped with LAVA's CABM battery protection technology.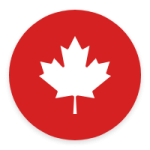 PROUDLY
CANADIAN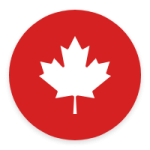 Gain confidence from knowing your electronics were designed and manufactured by our engineers, in-house.
Power over Ethernet (PoE) Adapters (up to 328ft)
Up to 10.4 watts over a wired network
Can be installed up to 328ft (100m) away from power source
Long Distance DC (up to 50ft)
Can be installed up to 50ft (15m) away from AC source
Features a Barrel Jack port for a DC power supply
Steps down input between 9-36V to a friendly 5V